MAC's Satin Taupe is a very popular and highly recommended eyeshadow color. It's frequently featured in make up tutorials, #selfies, hauls, favourites and so much more. Long story short: the beauty world loves it. I personally wanted to have MAC eyeshadows for years, since I love their face products and their range of colors. But it's also pretty expensive and I somehow felt overwhelmed by those endless rows of browns, greens, blues and any other shades you can think of. But in Berlin things are always different, especially when you're on a city trip with one of your besties. (; So barely through the front doors of KaDeWe I made my way directly to a MAC counter. This is where this little love story begins… (;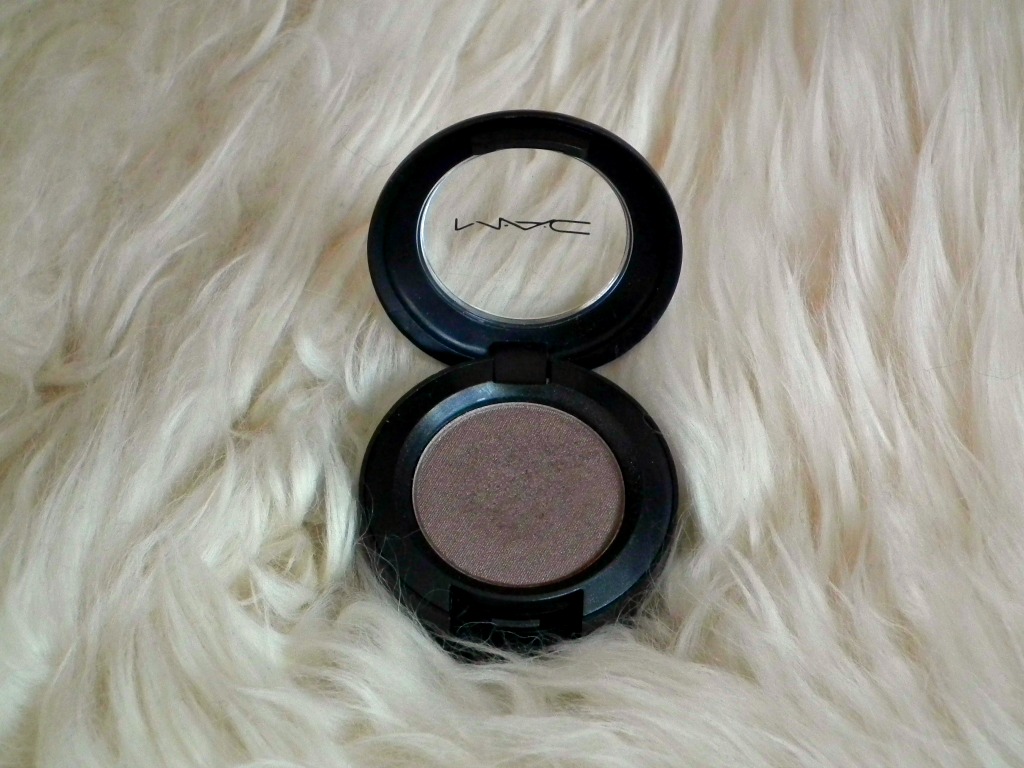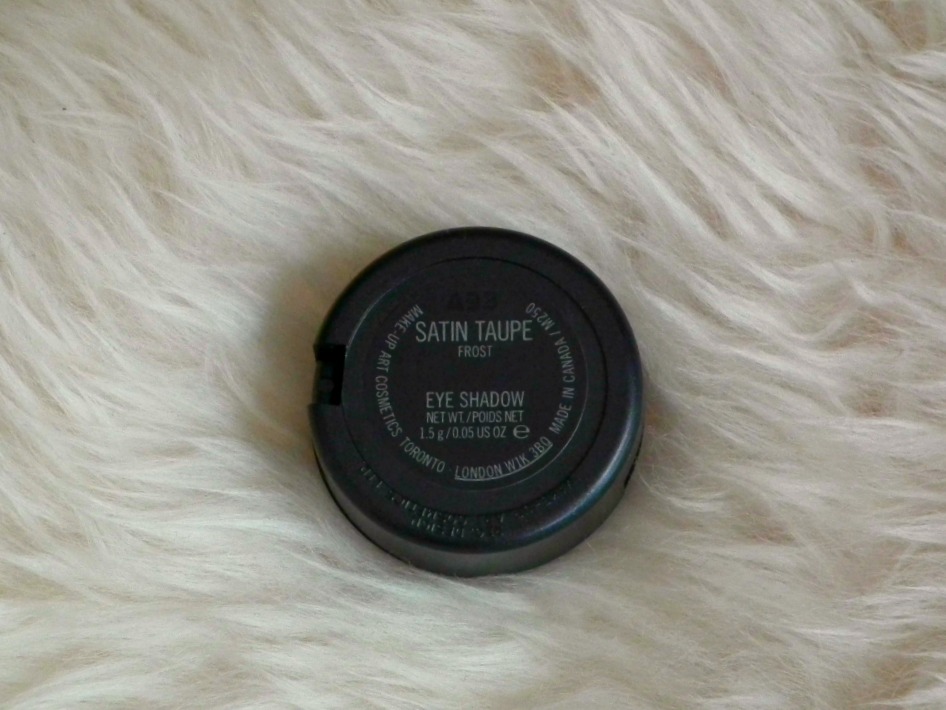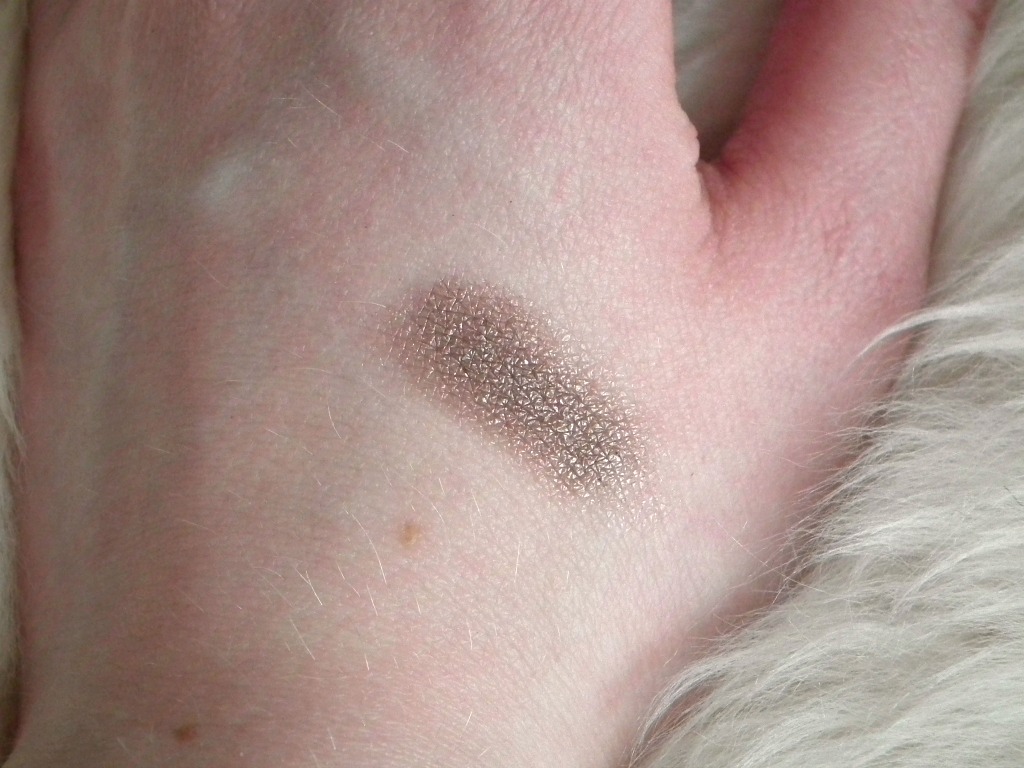 The color itself is a medium shimmery brown with purple undertones. There's no glitter or anything and I don't now how they do it, but it still shimmers and slightly changes the color depending on the lightning. Satin Taupe makes my eyecolor really pop – the purple undertones make green eyes look even more intense. At the same time it's totally wearable without being too overpowering. I can wear it alone during the day, or I can apply a second layer, put a matte color into the crease and a little bit of Satin Taupe under my eyes and I'm done.
I personally find that it's not so easy to blend, so I like to kind of pat it onto my lids with an eyeshadow brush, which makes the color go on evenly and opaque. You just need a tiny amount, because it is so pigmented.
Now onto resistance, I tried both: just applying powder and then eyeshadow and also applying an eyeshadow base and then the color. Both times it stayed in place all day, although I have to mention that the color was more intense and even more long lasting with an eyeshadow base underneath.
Now I can understand the hype about this little pot. The color is amazing, it's super pigmented, long lasting and has no annoying glitter that constantly keeps falling on your cheekbones. I can say for sure that this won't be my last MAC eyeshadow. (;
What about YOU? Do you have any MAC eyeshadows? Which colors do you like?
Have a great Friday night everyone!