It's the city I love and it's the city I call my second home.
With Hamburg I associate a certain attitude to life, it's the time during the year when I leave behind everyday life, stress and problems. If I could, I would go there more than once a year, since I simply can't get enough of the city and its people.
This time I took my camera with me almost every day to capture random impressions, which make my beloved city so unique.
//Es ist die Stadt, die ich liebe und die ich als meine zweite Heimat bezeichne.
Mit Hamburg verbinde ich ein ganz bestimmtes Lebensgefühl, es ist die Zeit im Jahr, in der ich den Alltag, Stress und Probleme hinter mir lasse. Wenn ich könnte, würde ich mehrmals im Jahr dort hin fliegen, weil ich einfach nicht genug bekomme von der Stadt und den Leuten da.
Dieses Mal habe ich meine Kamera fast jeden Tag mitgenommen, um verschiedene Momente einzufangen, die diese Stadt so einzigartig machen.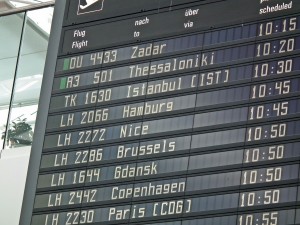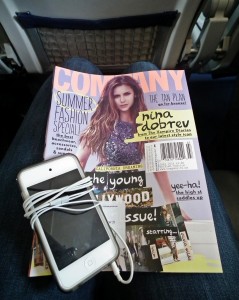 At the airport//Surviving the flight with music and UK's Company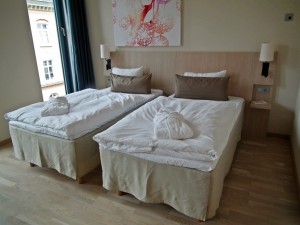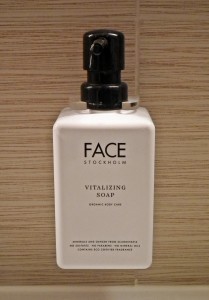 Our room, modern, so cozy and really big!//Face Stockholm products in the bathroom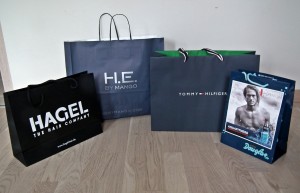 Excessive shopping (;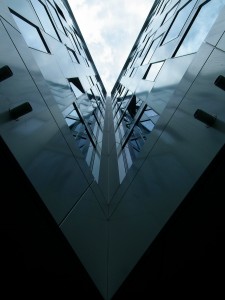 Awesome architecture of the hotel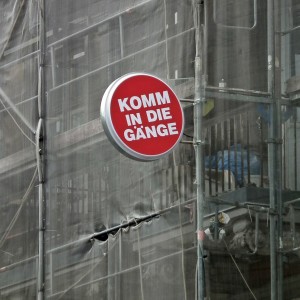 That's a good one (;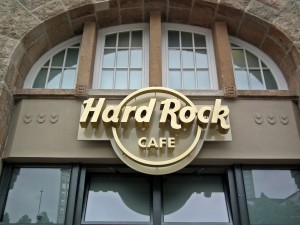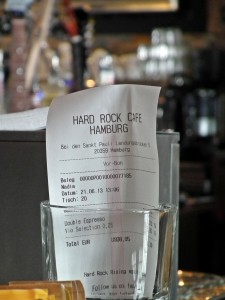 Hard Rock Cafe Hamburg//Love the roof-deck and the design

No fur in Olivia Jones' club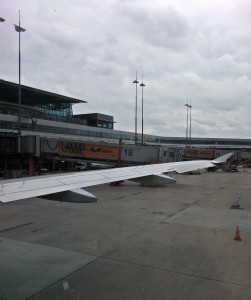 Ready for takeoff in Hamburg… Didn't want to leave ):
Now you probably think I'm a bit strange, because I love Hamburg so much. Yep, maybe I am. (;
Has anyone of you already been to Hamburg? What to you think of the city?
//Jetzt denkt ihr vielleicht, dass ich ein bisschen verrückt bin, weil ich diese Stadt so liebe. Und ja, vielleicht bin ich das auch. (;
War jemand von euch schon in Hamburg? Was haltet ihr von der Stadt?