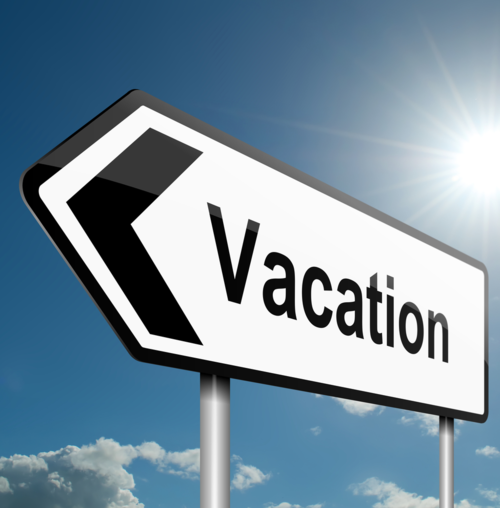 Hey everyone!
Just a short post today, but I wanted to announce, that on wednesday I'm going on vacation until sunday! I was looking forward to this for weeks and I still can't believe that it's already time to pack things and leave. But, where am I going actually? I'm going to be in … Barcelona! I've never been there before, but I'm so excited to see all those ancient buildings, the architecture, the sea, to enjoy good (and to me new) food and, of course, to go shopping. (; In Barcelona there are so many shops you can't find here in Germany, for example Sephora. I first discovered it in New York last year and for a beauty junkie like me, it's total  h e a v e n .
But anyway, I'll try to take lots of pictures so that afterwards there will be a few posts about my time in Spain. Would you like something special? Let me know!
Until then I will upload a few more posts, so make sure to check in on beauty tastes good regularly! (;
I hope you all have a great saturday so far and enjoy the sun!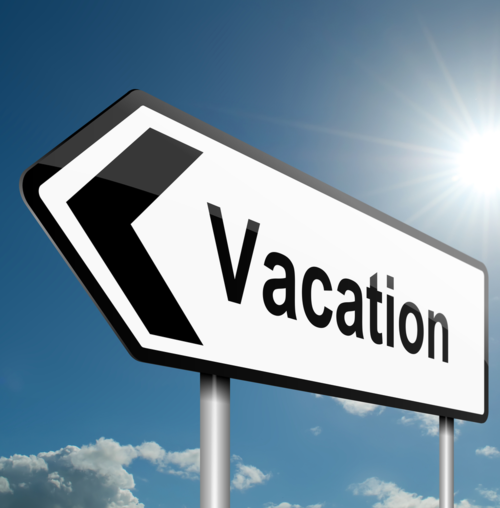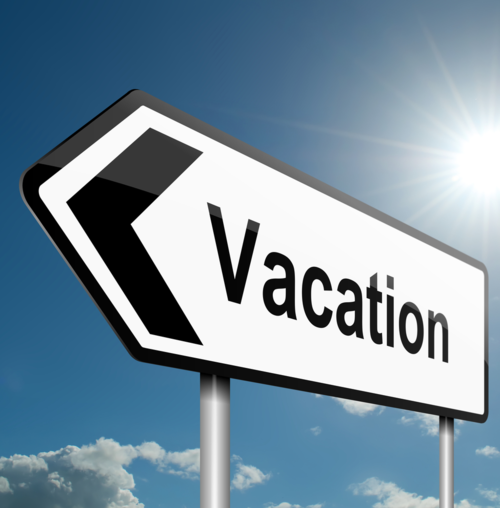 picture from tumblr
//Hallo meine lieben Leser!
Nur ein kurzer Post heute, aber ich wollte euch sagen, dass ich ab kommendem Mittwoch bis zum nächsten Sonntag in Urlaub bin! Ich habe mich schon seit Wochen darauf gefreut und kann noch gar nicht so recht glauben, dass es schon Zeit ist, den Koffer zu packen. Aber, wo geht es denn eigentlich hin? Ich werde nach… Barcelona fliegen! Ich war bis jetzt noch nie da, aber ich freue mich schon sehr darauf, die ganzen alten Gebäude zu sehen, die Architektur, das Meer, gutes (und für mich neues) Essen zu genießen und, wie sollte es auch anders sein, shoppen zu gehen. (; In Barcelona gibt es so viele Läden, die man hier bei uns in Deutschland nicht findet, zum Beispiel Sephora. Ich habe diesen Laden zum ersten Mal in New York letztes Jahr entdeckt und für einen Beauty Junkie wie mich ist es das reinste  P a r a d i e s.
Aber ich werde auf jeden Fall viele Bilder machen, sodass nachher der ein oder andere Post über meine Zeit in Spanien entstehen kann. Möchtet ihr einen bestimmten Post? Lass es mich wissen!
Bis dahin werde ich hier aber natürlich noch Posts hochladen, also bleibt fleißig dran und schaut regelmäßig bei beauty tastes good rein! (;
Ich hoffe, ihr habt alle einen schönen Samstag und genießt die Sonne!