Hey everyone!
This morning I really wanted to enjoy the beautiful weather and went for a run and now I feel like I could move mountains! Well, I guess I should do some strength training prior to that, but who cares… (; Anyway, today I'm going to show you some of our #instagram shots we took in Berlin. If you're already following me on instagram then you'll probably recognize some of them, but in case you don't – click the follow button NOW! (;
My haul post will take some time though, because at the moment I'm not at home and I don't have my camera and all that stuff from Berlin with me.
I hope you enjoy the pictures below and stay tuned for my streetstyle post and my favourites of the month!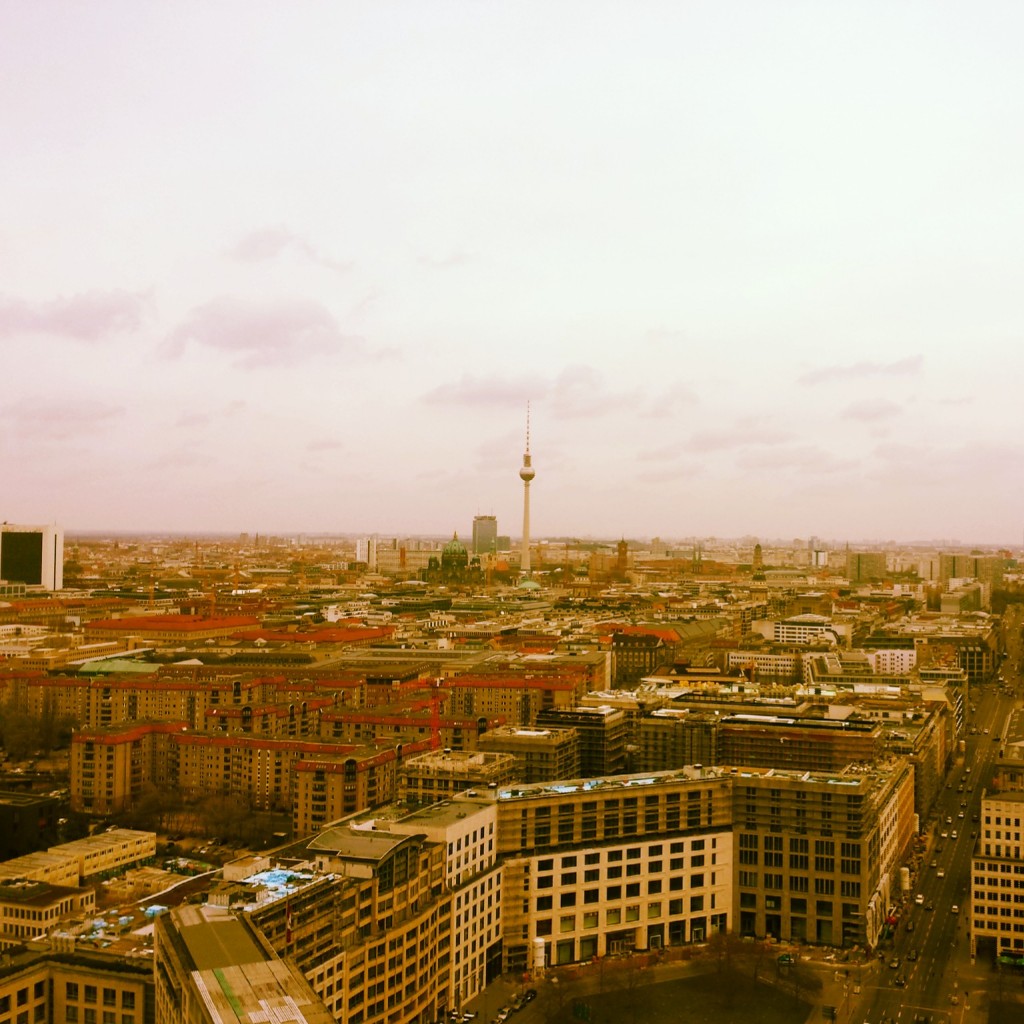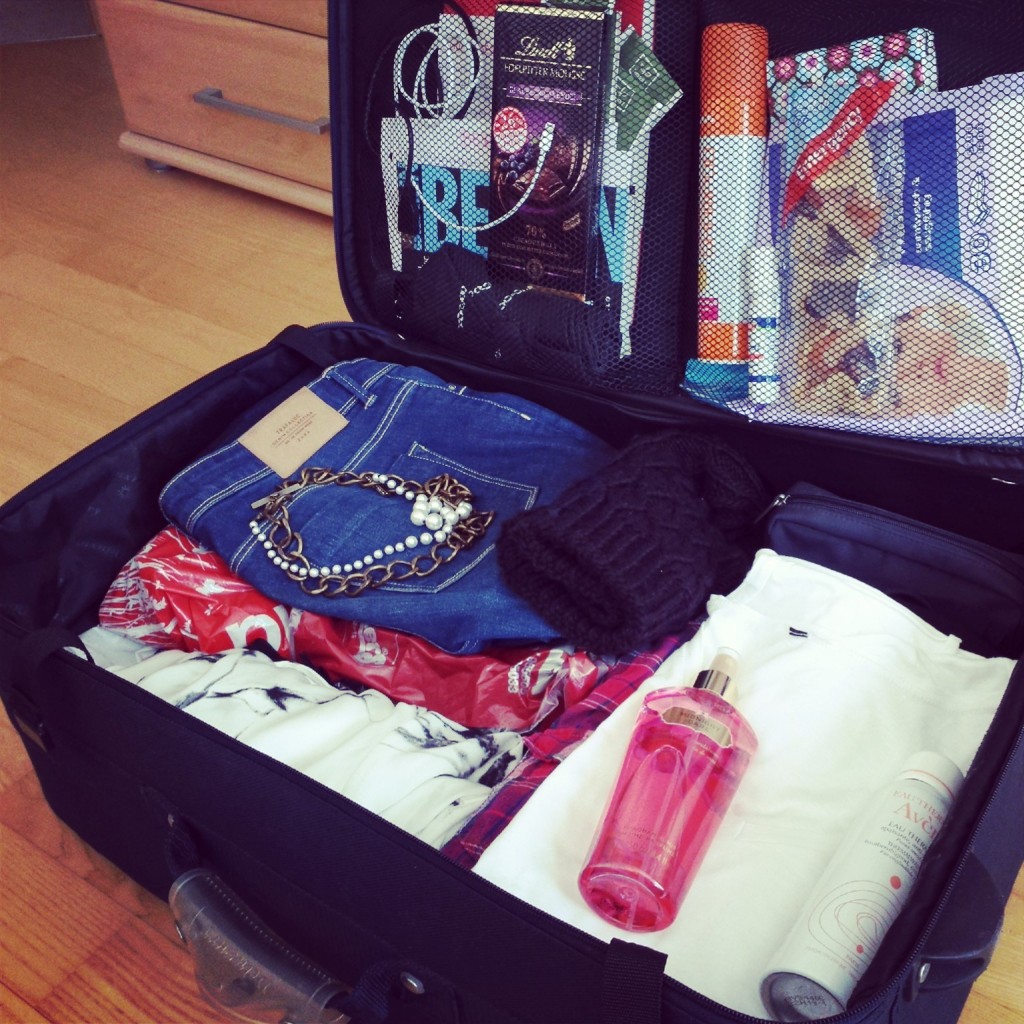 #PackingChaos – as usual. (;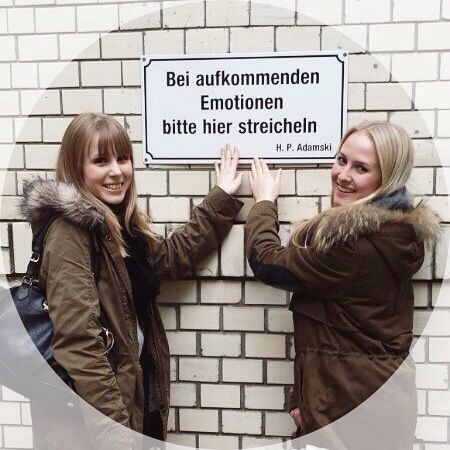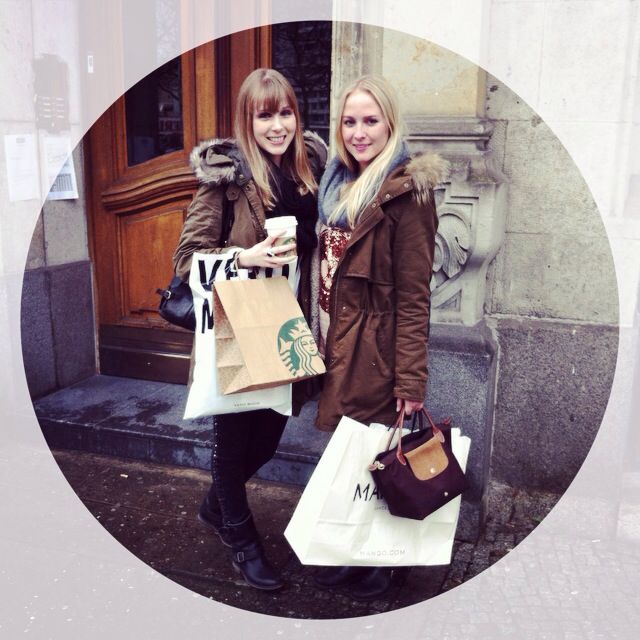 #BerlinCityGirls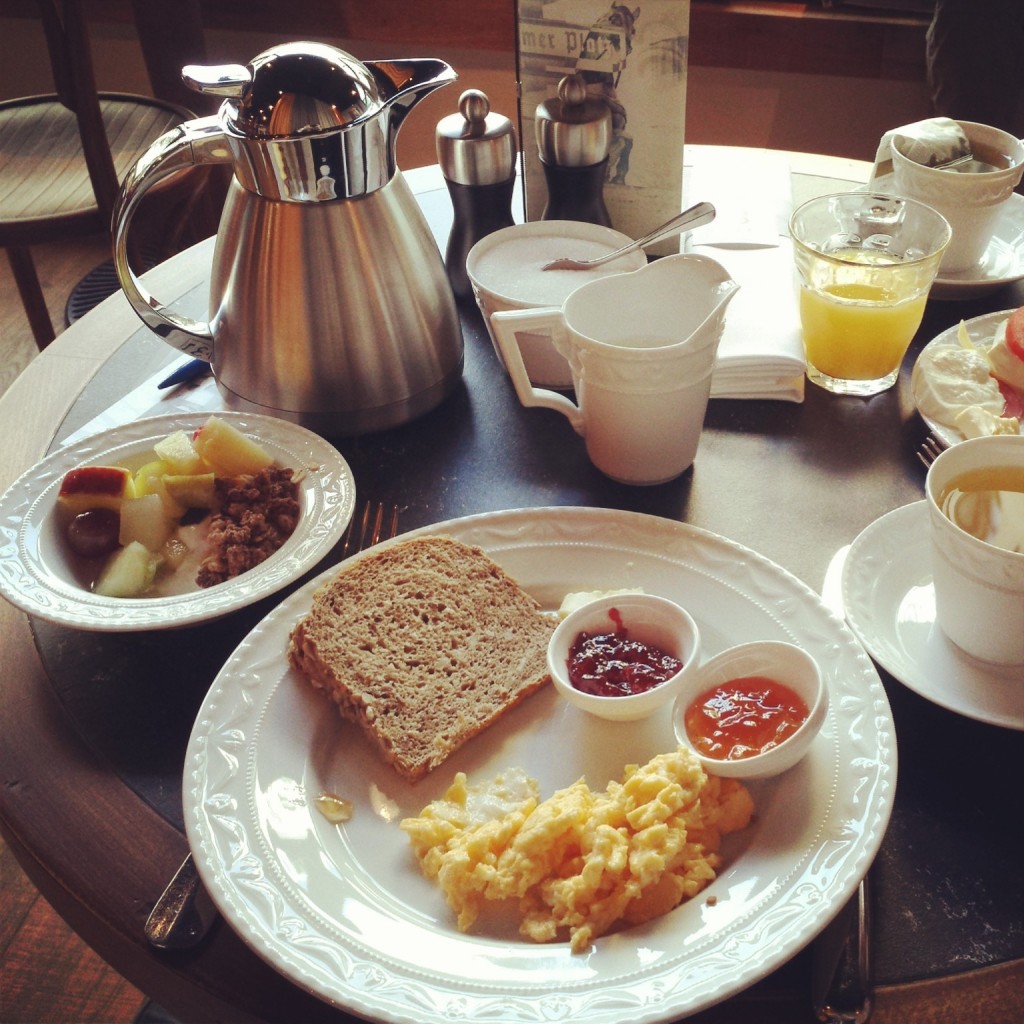 I want this breakfast… PRONTO!!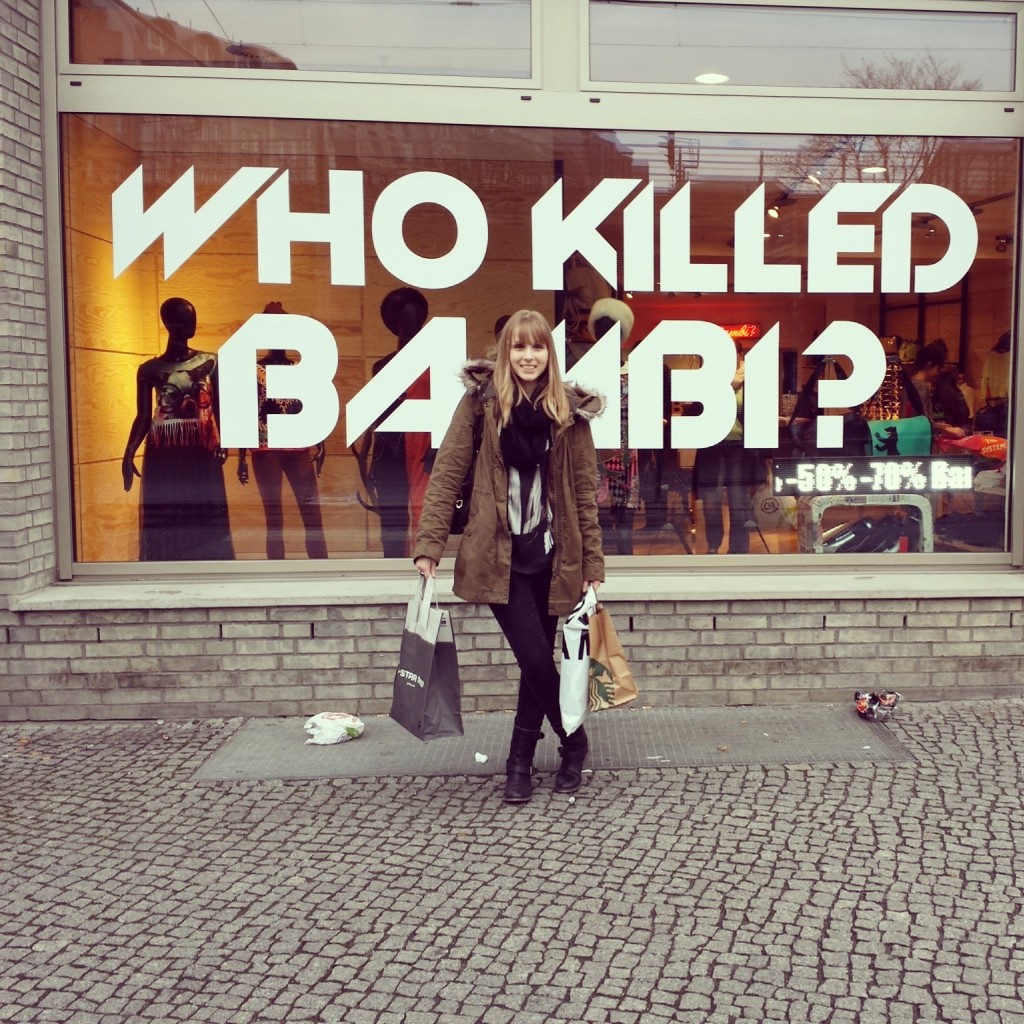 Shop until you drop. oO And the best name for a clothing store e-v-e-r.