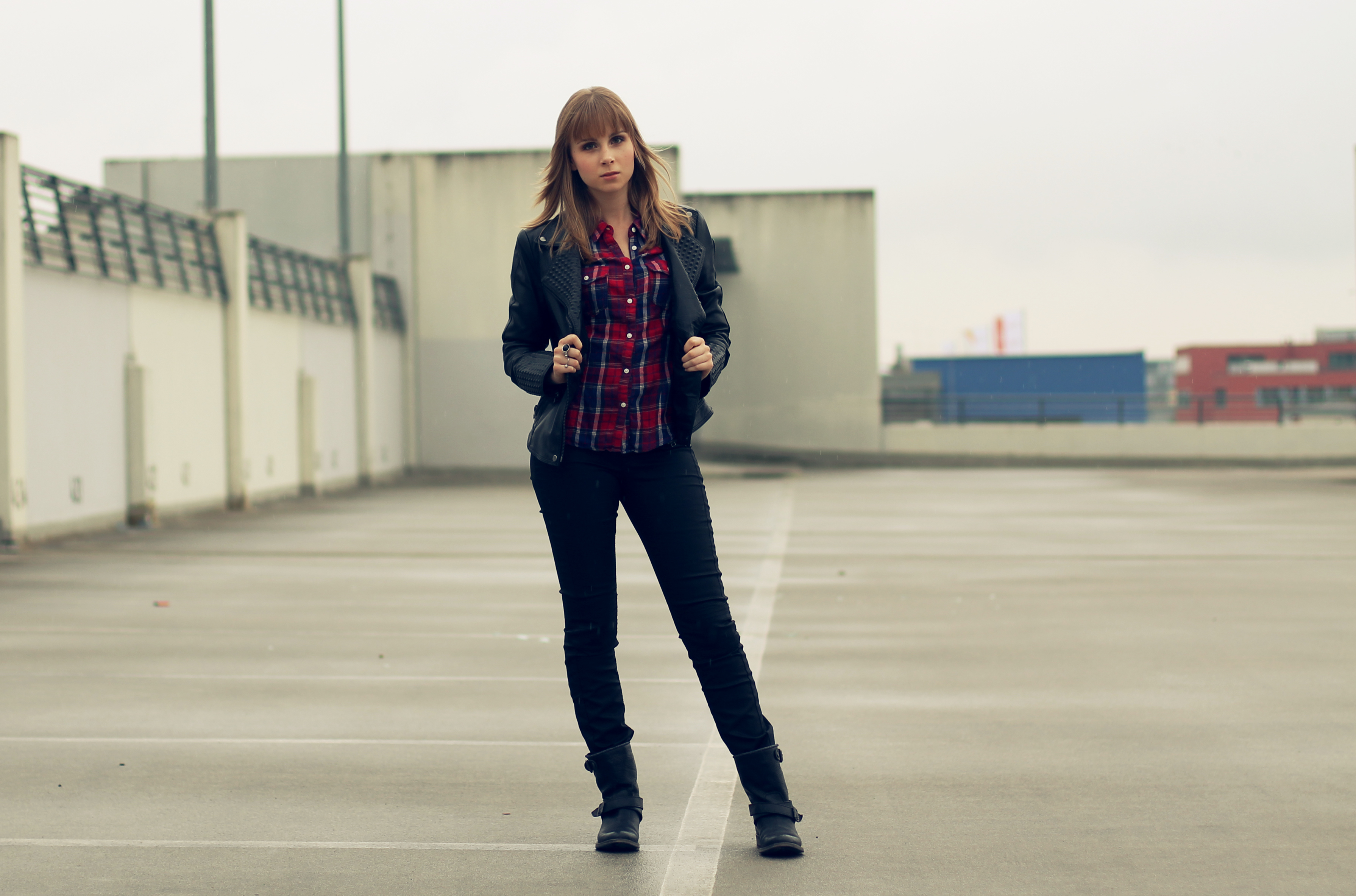 Hey lovelies!
I'm back again from Austria and sooo tired… Family parties basically always consist of lots of food, loud laughter, dancing all night long and definitely not enough sleep.
But anyway I wanted to upload a short post to tell you that I'm back (already did that now – check) and also to give you a first sneak peek of an upcoming post. This one requires a lot more preparation than the ones I did until now and I even worked with a friend of mine, who is a very talented photographer and blogger. I will also introduce her blog afterwards, it is so incredibly beautiful.
Can you guess, what it will be about? (;
Coming soon…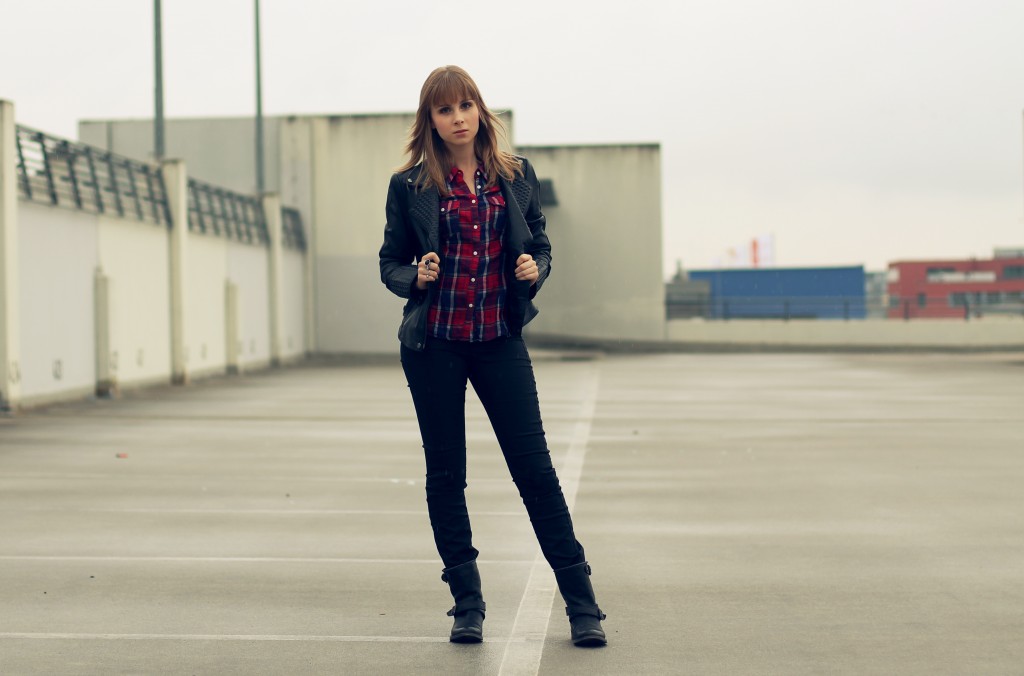 //Hallo meine Lieben!
Ich bin zurück aus Österreich und sooo müde… Familienfeiern bestehen eigentlich immer aus Unmengen von Essen, lautem Gelächter, die-Nacht-durchtanzen und definitiv zu wenig Schlaf.
Dennoch wollte ich einen kurzen Post hochladen, um euch zu sagen, dass ich wieder da bin (bereits geschehen – check) und, um euch eine erste kleine Kostprobe von einem Post zu geben, der bald kommen wird. Dieser erfordert viel mehr Vorbereitung als die, die ich bis jetzt gemacht habe und ich habe sogar mit einer Freundin von mir zusammengearbeitet, die eine sehr talentierte Fotografin und Bloggerin ist. Ihren Blog werde ich im Nachhinein auch vorstellen, er ist wirklich fantastisch.
Könnt ihr erraten, worum es gehen wird? (;
Bald ist es so weit…