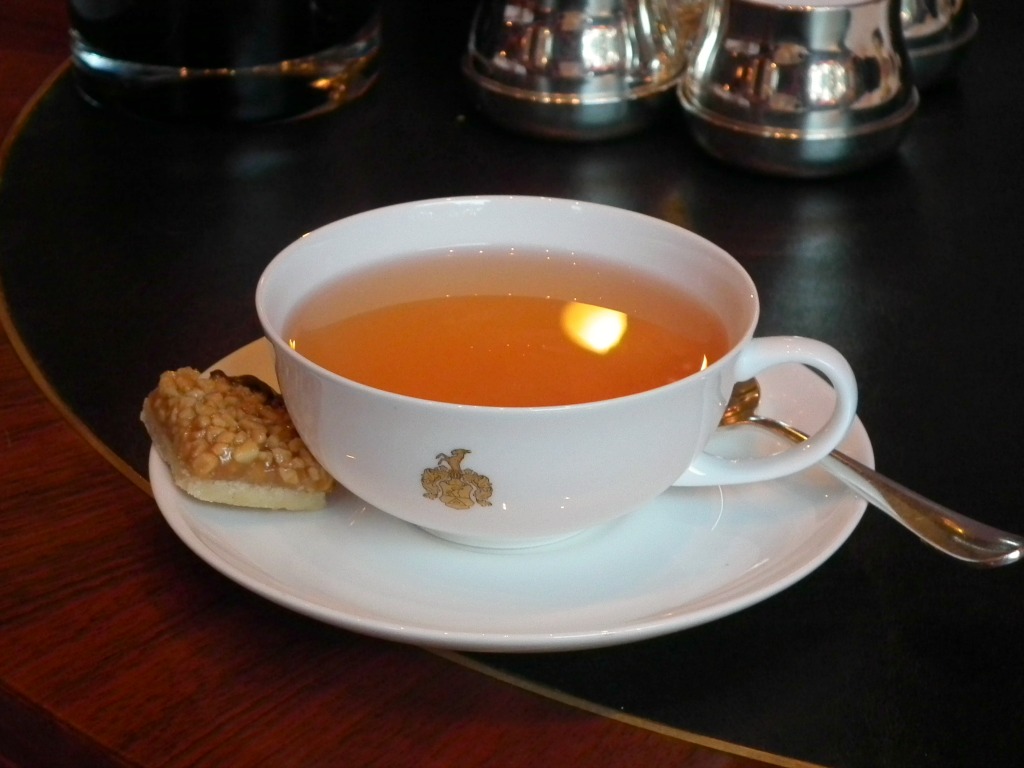 Current situation: lying in bed with a cup of hot tea, some candles beside my bed, listening to the storm outside and thinking of Hamburg. I've been sick for the last couple of days, feeling somehow good at one moment, just to feel even worse only minutes later – huh, exhausting. Anyway, I'll try to upload a new post as soon as I'm feeling better.
Okay, so now back to daydreaming about my favourite city in the hole world and drinking chocolate orange tea. Have a good night everyone and take care!
//Momentane Lage: mit einer heißen Tasse Tee im Bett liegen, ein paar Kerzen daneben, dem Sturm draußen vor den Fenstern lauschen und an Hamburg denken. Seit ein paar Tagen schon bin ich krank, ein ständiger Wechsel zwischen 'Wow, es geht mir besser, ich fühl mich gut!' und 'Boah neeee, es is so ätzend, blöde Viren!' – hmpf, anstrengend. Aber gut, ich bemühe mich so schnell wie möglich einen neuen Post hochzuladen, in der Hoffnung, dass es mir bald besser geht!
Okay, zurück zu meinen Tagträumen über die für mich schönste Stadt auf Erden und meinem Schoko-Orangen Tee. Gute Nacht und schlaft gut!