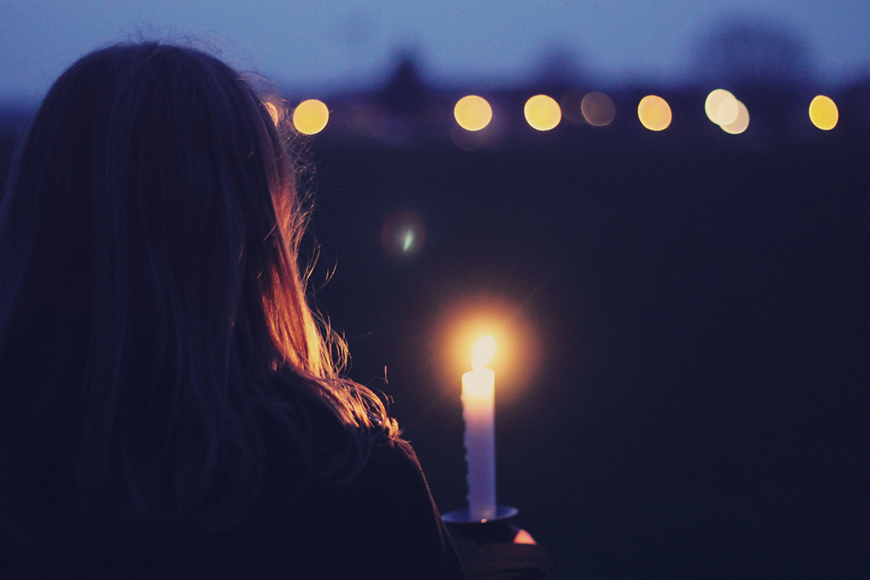 Change Is The Only Persistency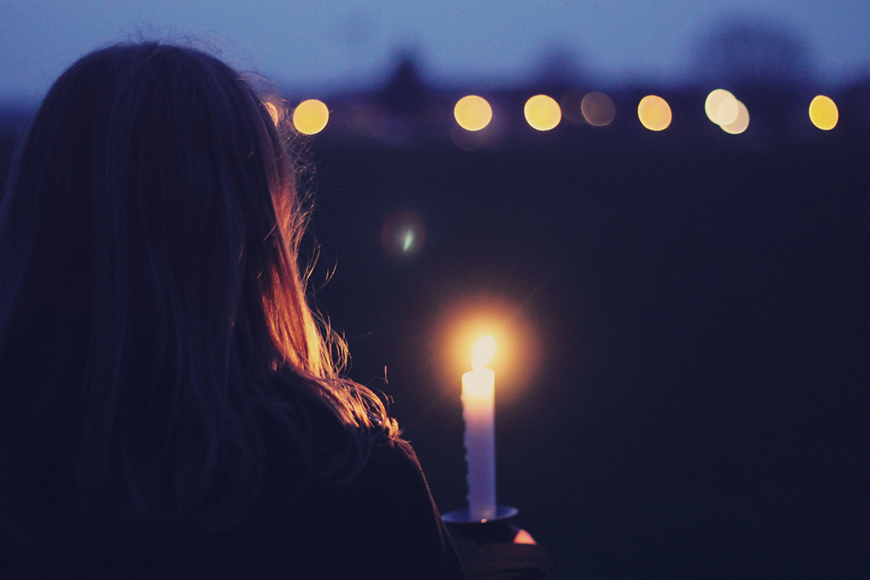 First of all let me state that my absence had nothing to do with lack of love or passion for my blog. But as we all know there comes a time when your life changes completely and every amount of control you thought you had is slipping through your fingers, right in front of your eyes. Everything changes and you have to admit to yourself that nothing's going to be the same ever again.
But that's not easy.
The hardest part about that is realizing that you never really know what you have until it's gone. Yeah, how often have you heard those seemingly empty words? But trust me, they're true.
Since January 2015 it seems I've lost everything, including myself. How are you supposed to go on when everything you had, and in fact needed, is nothing more than a memory becoming more distant with each passing day?
This is the question I'm not able to answer yet. Actually I don't know if I ever will. But in order to find myself again I thought I'd collect some pieces I lost along the way. Like a puzzle, you know. The outcome won't be the same, that's for sure. After all, change is inevitable, right? But maybe some of the old pieces will fit into the new me…
So if you want to jump on the train and follow me on my little big journey, I'd be glad.
And now, let's RESTART Beauty tastes good…
Image by lovely Svenja