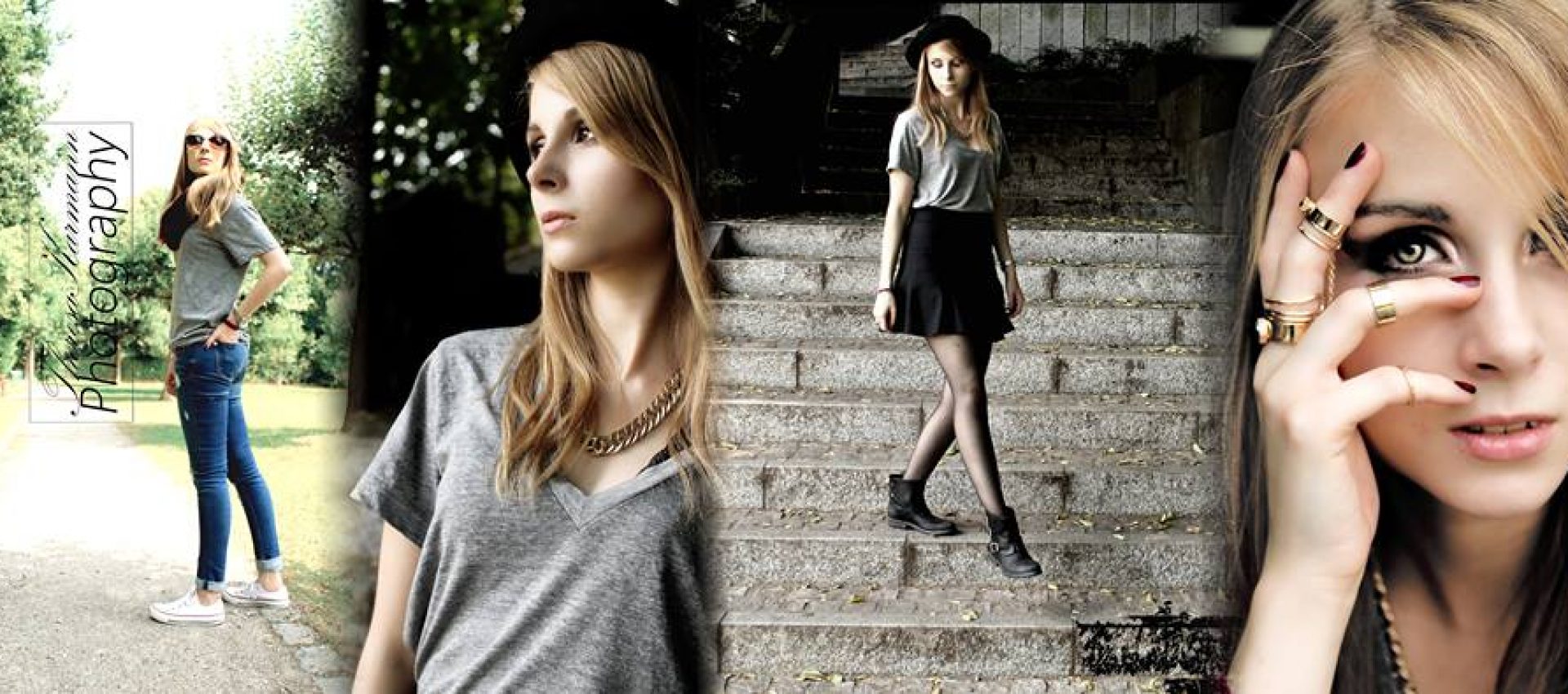 Speaking of changes I thought it would be time to show you what exactly has changed on Beauty tastes good.
Well, obviously the design is different. Luckily I had some help from my lovely friend Svenja and also from Thess, who designed the new header and also took the pictures. You can now see the most recent posts, click on them and read the whole article. There's a sidebar on the top left as well which unfolds when you click on the three vertical lines.
Furthermore the topics will change. I'm still a beauty-junkie, I still love fashion and healthy food, my daily dose of chocolate and fast cars (every woman needs four rings in her life…). But in order to collect some pieces of myself which I've lost since 2015 I thought I'd share something more personal as well. Some days it might be positive, some days more negative. As I said this is a journey and ups and downs are just natural. I also want to interpret the word 'healthy' a little bit differently. In order for your body to work its best, your mind has to be healthy, too. For me that means limiting negative thoughts to an absolute minimum, taking care of myself, listening to my body's needs, relax, do more sports to calm my mind and surrounding myself with lovely people who support me unconditionally.
So, what do you think of the new design and the header? Tell me in the comments, I'm curious! (;