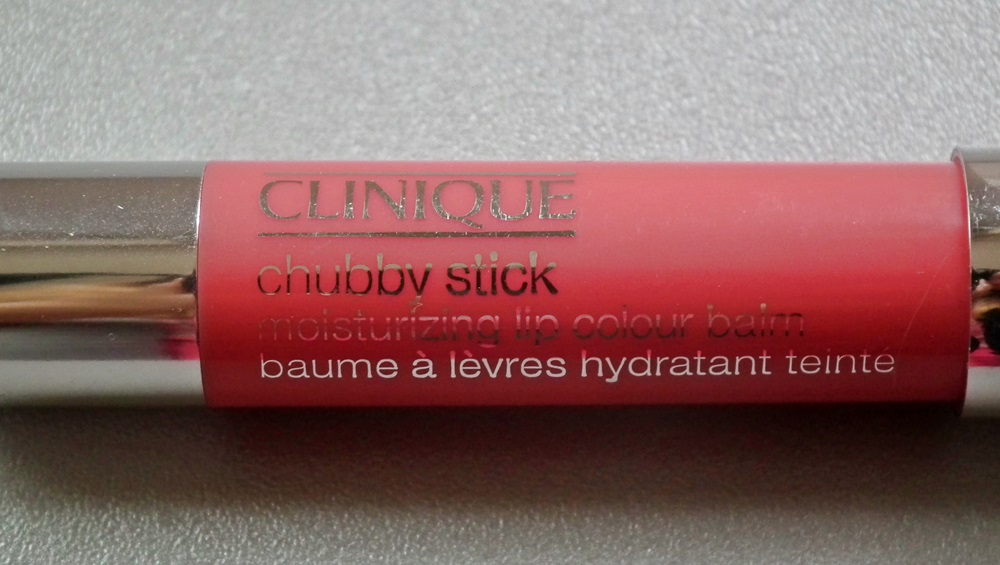 OMG – I'm back!! Can you believe it? After all those hours of stuDYING I finally have some time for blogging and I'm so happy! Unfortunately my exams at university aren't over yet, but my two biggest ones are done (well, let's say I survived them…) and the last two won't be before the end of next week. Let me tell you that I am SO ready for semester break, seriously, I'm sick of studying and having no time for anything (or anyone) else. Thank God that soon this will be over!
Anyway, I finally have time for my January Favourites, which actually were due by January 28th *cough*, but better late than never, huh? (; Without further ado, here are my favourite things of January!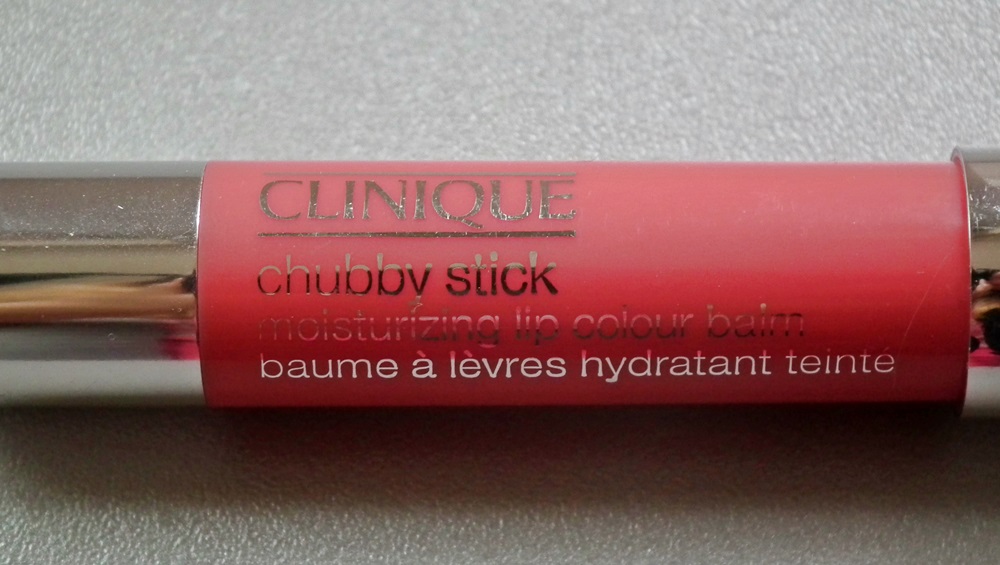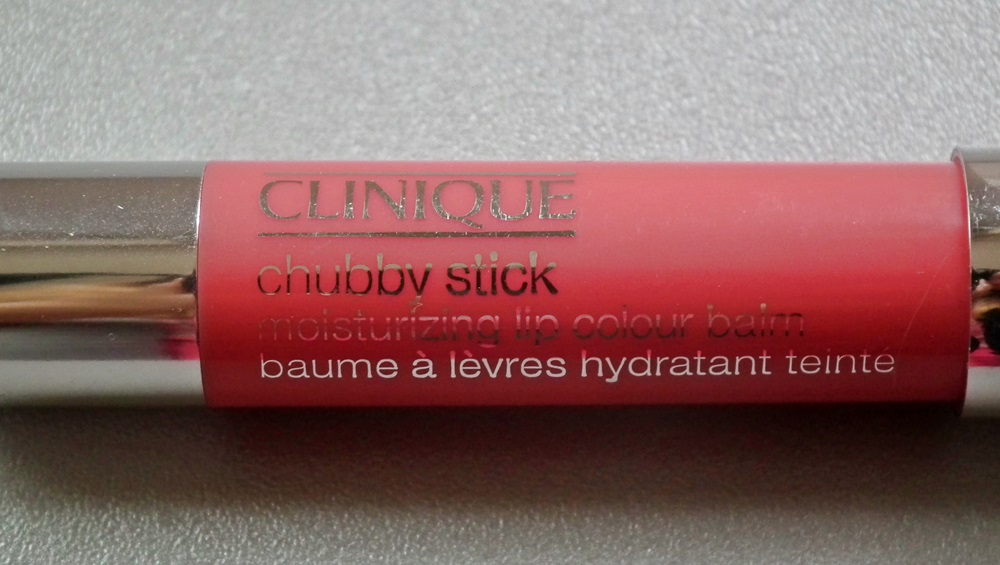 Clinique Chubby Stick in Curvy Candy
The end of semester -> finals -> studying -> more studying -> not enough sleep -> a face like crap -> Chubby Stick is here to help! I've always got this beauty buddy in my university bag, it's easy to apply, very moisturizing and makes me look fresh and awake within seconds. Also, the color builds up, so depending on how tired and pale my face looks that day, I can either wear one coat, which leaves me with a subtle stain, or add several coats for a vibrant statement lip.
Biotherm Biomains
This full size version of Biotherm's famous hand cream was part of my Beauty Advent Calendar and it was love at first sight! It's the first hand cream that really seems to work. Even my nails look great without any polish, my hands are super soft and it sinks in quickly. You have to be careful with the scent, though, it's a bit powdery. I personally like it, but it may not be everyone's cup of tea. So definitely keep that in mind, if you're planning on trying this product out.
picture from here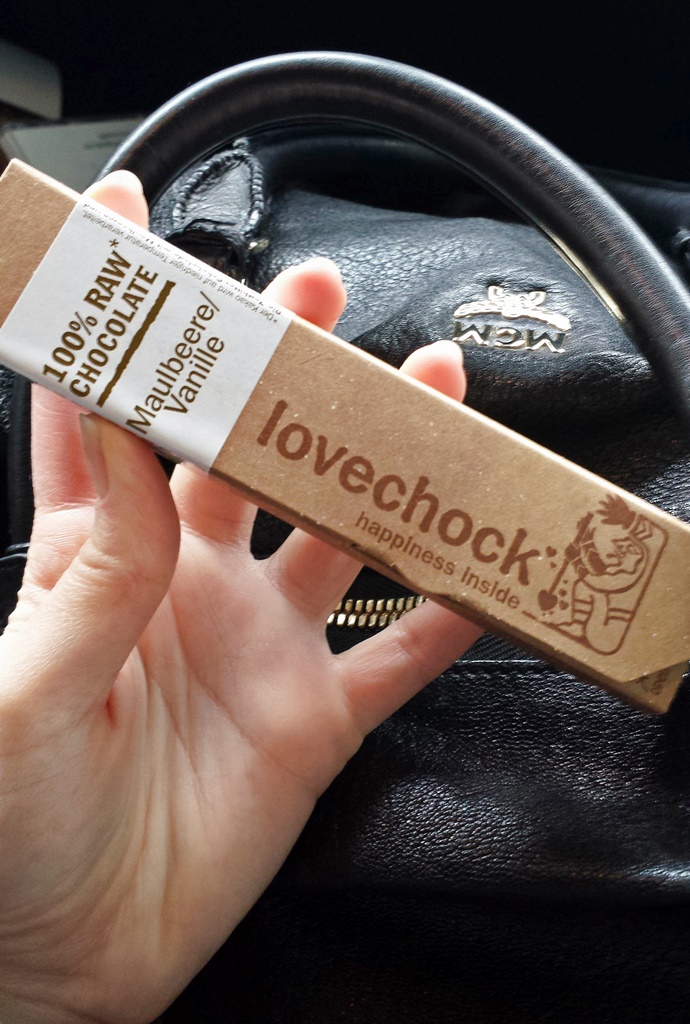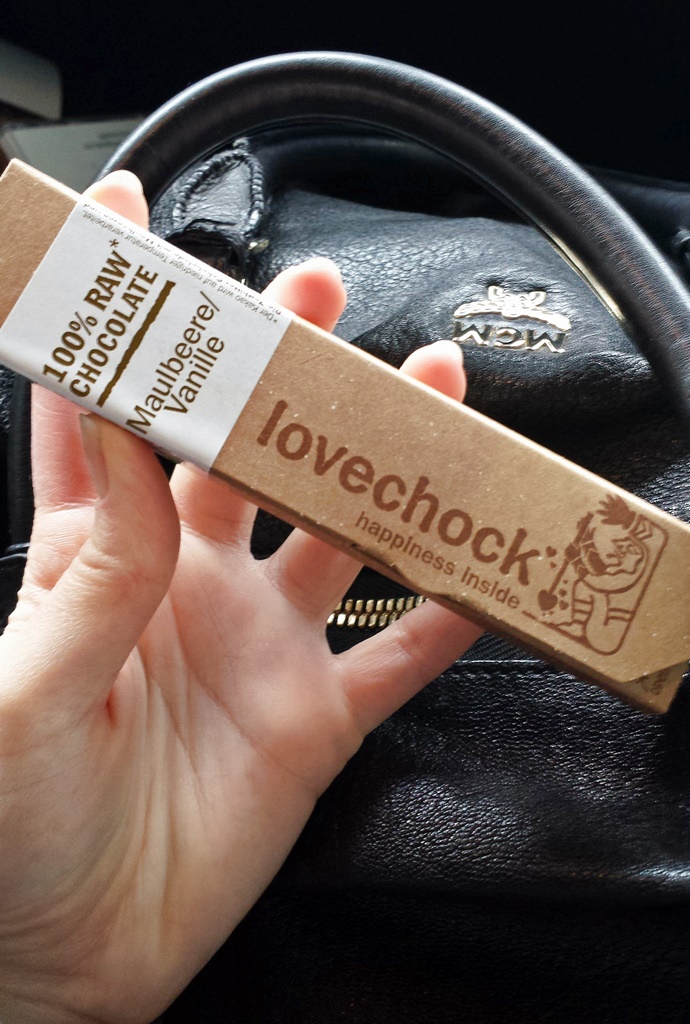 lovechock
I won't praise this super delicious, yummie, somehow even healthy, great… *stop it Laura!* piece of chocolate again, because the last post I uploaded was exactly about this one. Check it out, if you are curious how chocolate can be 'healthy'. (;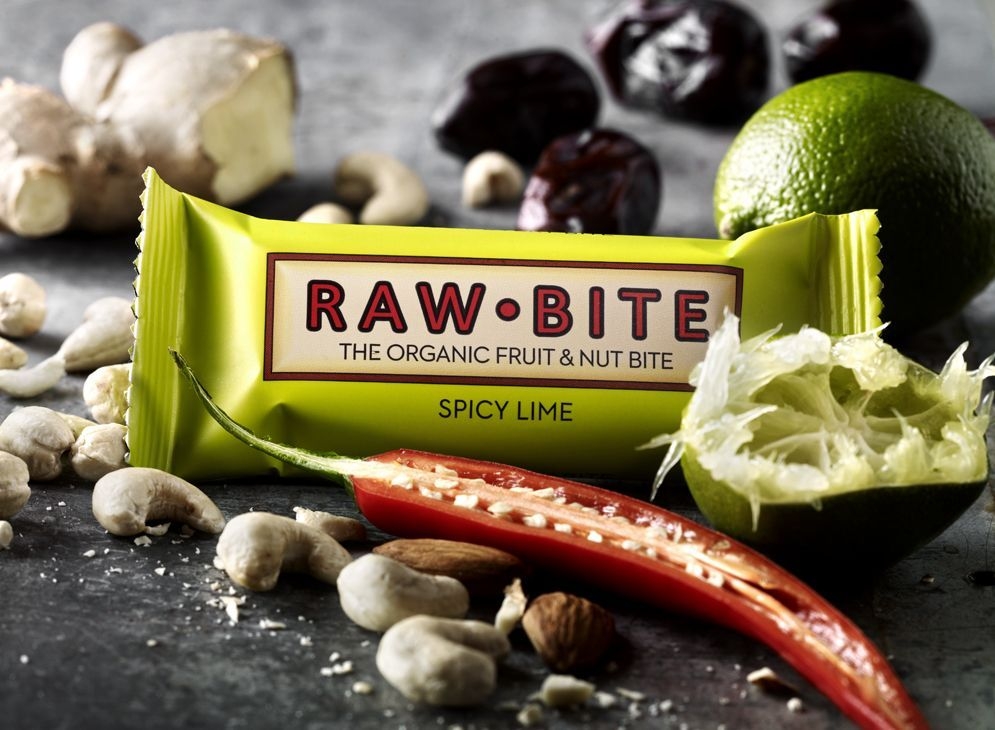 Raw Bites
Food – again. ^^ But these fruit and nut bars are soooo good! They even taste like cake, although they're far from being artificial and unhealthy. The basic ingredients are fruits (dates for example) and nuts (like cashews), which make the bar pretty soft. There are different flavours, including lime, which is my favourite so far, apple cinnamon, cashew and more. They're not cheap, but worth their money and more nutrituous than any artificial chocolate bar on earth.
picture from here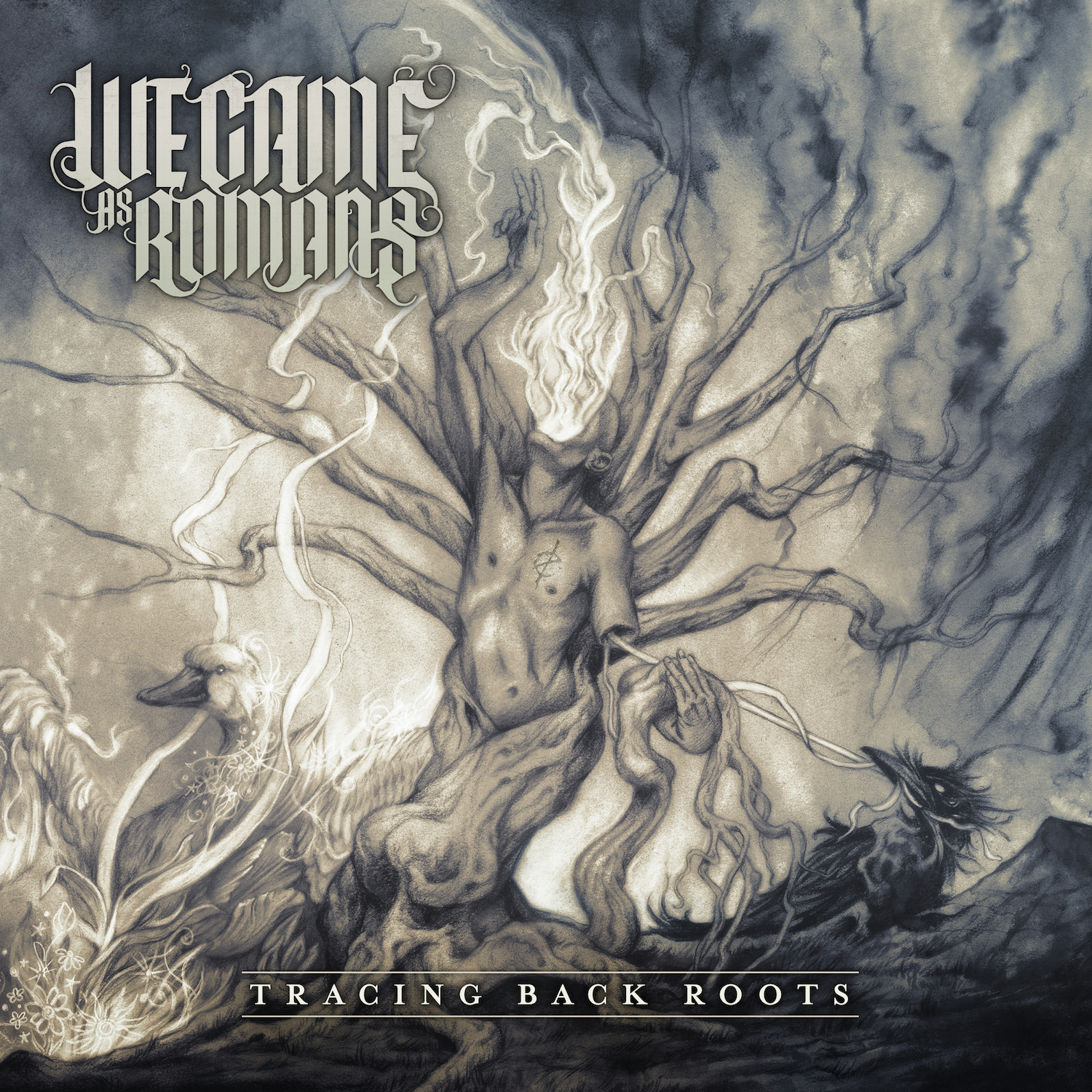 Tracing Back Roots – We Came As Romans
These guys… they did it again. Their latest album 'Tracing Back Roots' is really great. What I like most is the fact that Dave, who usually does all the screams and growls, sings some clean vocals on this record. And his voice is ah-mazing!! My favourite songs so far are Present, Future And Past, Never Let Me Go (listen to the acoustic version on youtube!) and Tell Me Now.
picture from here
What about you, did you have any favourite products in January? Tell me in the comments!
Stay tuned for more posts soon! And I promise that you won't have to wait so long again. (;