Hamburg Photo Diary Pt. IV – Outfits And Shopping
This is the last part of my little Hamburg series and it's all about fashion and shopping – because what would our traditional Hamburg visit be withoug the obligatory shopping trip? … Or maybe I'd rather say several trips. (; Anyway, I did not include absolutely every piece I bought, simply because I don't want to brag and some of the items will be featured in upcoming fall fashion/beauty posts, so no need to show them 93746 times here on the blog.
I hope you all had a great September and a good start of Pinktober!
//Das ist nun der letzte Post meiner kleinen Hamburg Serie und heute geht es um Fashion und Shopping – denn was wäre der alljährliche Hamburg Besuch ohne den obligatorischen Shopping Ausflug? … Okay, vielleicht sollte ich eher Ausflüge sagen. (; Jedenfalls habe ich nicht absolut jedes Teil, welches ich gekauft habe, in diesem Post erwähnt, einfach weil ich das nicht so offensichtlich zur Schau stellen möchte und da einige Teile sowieso in zukünftigen fall fashion/beauty Post auftauchen werden. Also meiner Meinung nach kein Grund, alles 493746 Mal auf meinem Blog zu zeigen.
Ich hoffe ihr alle hattet einen schönen September und einen guten Start in den Pinktober!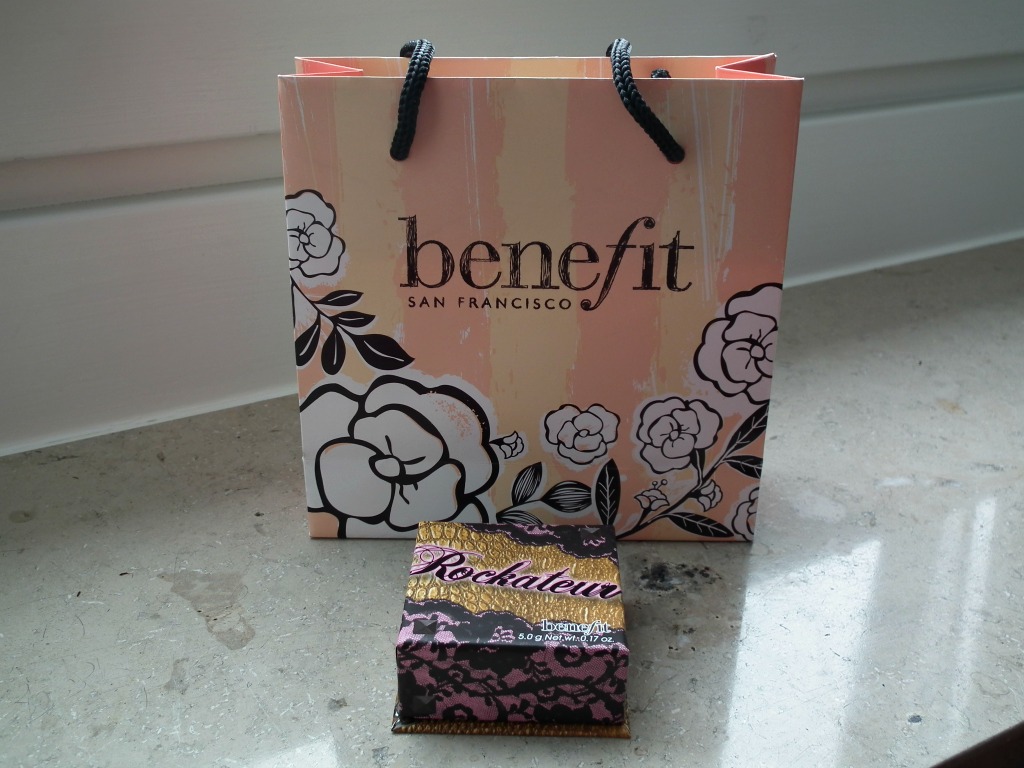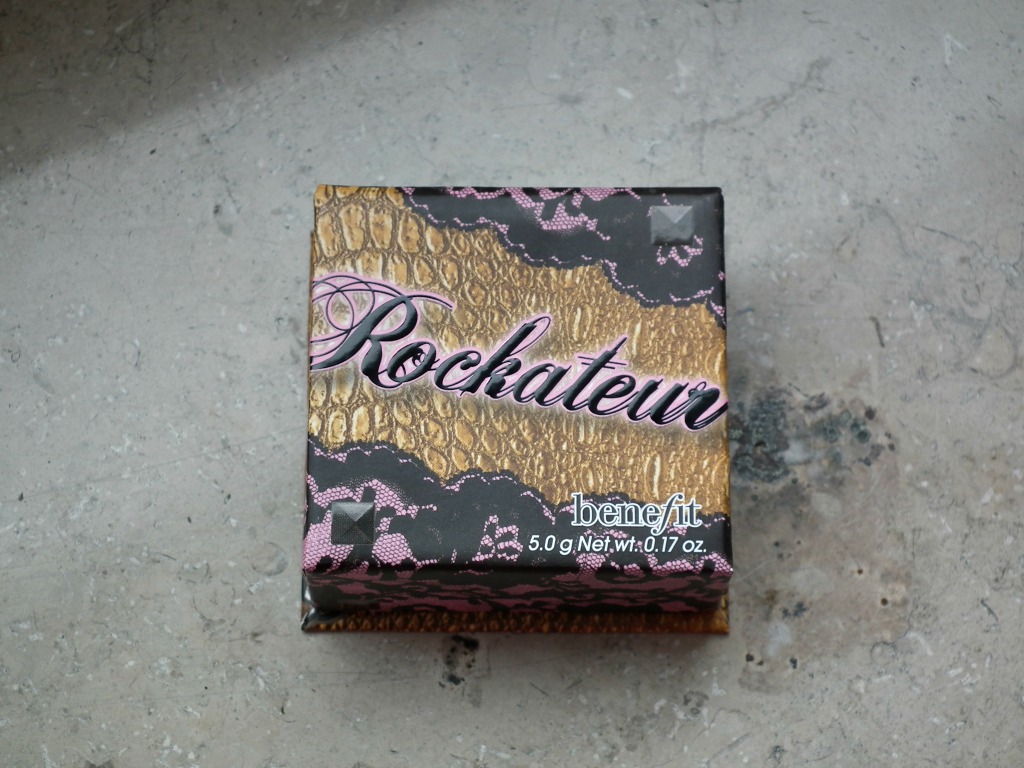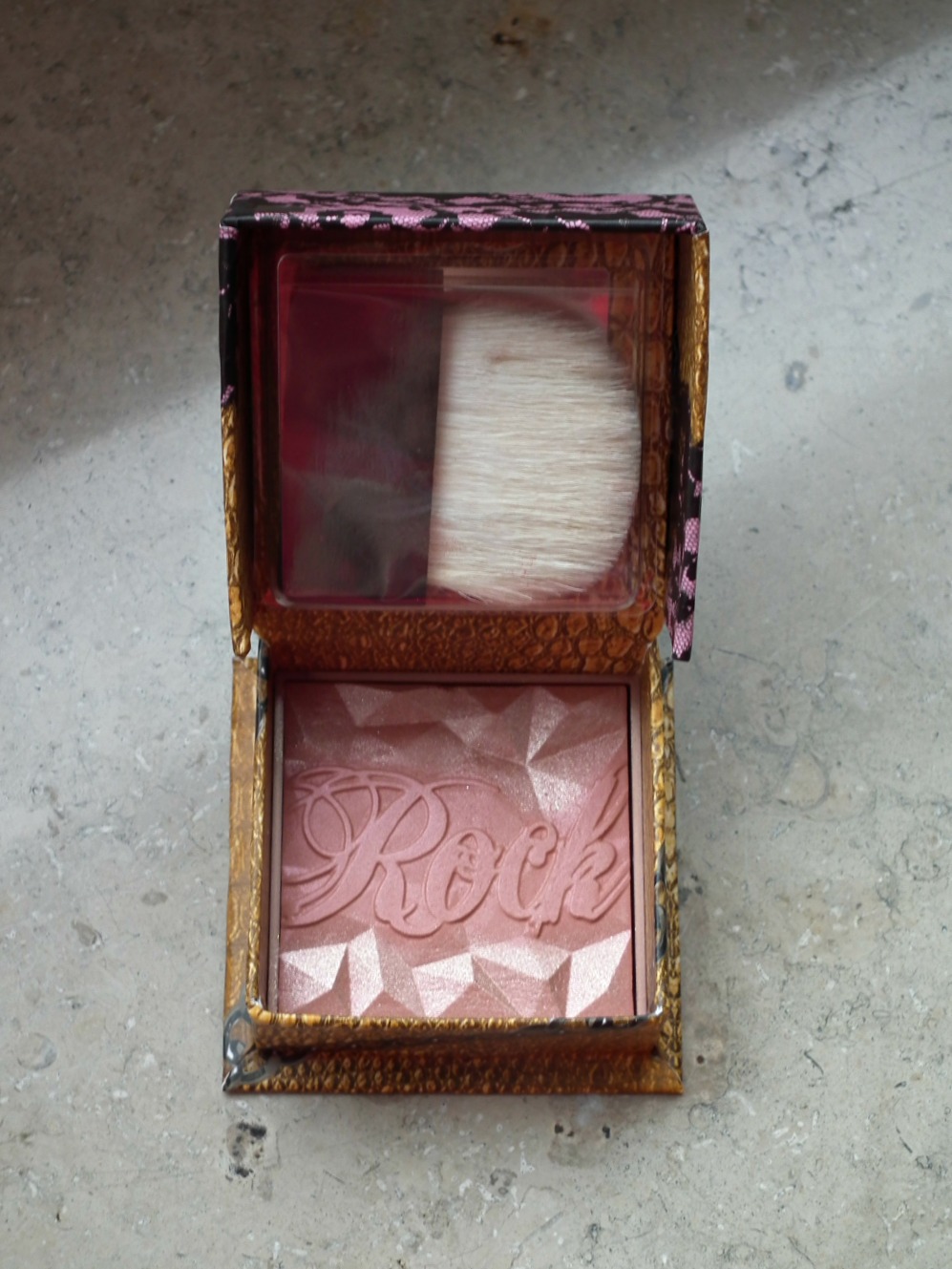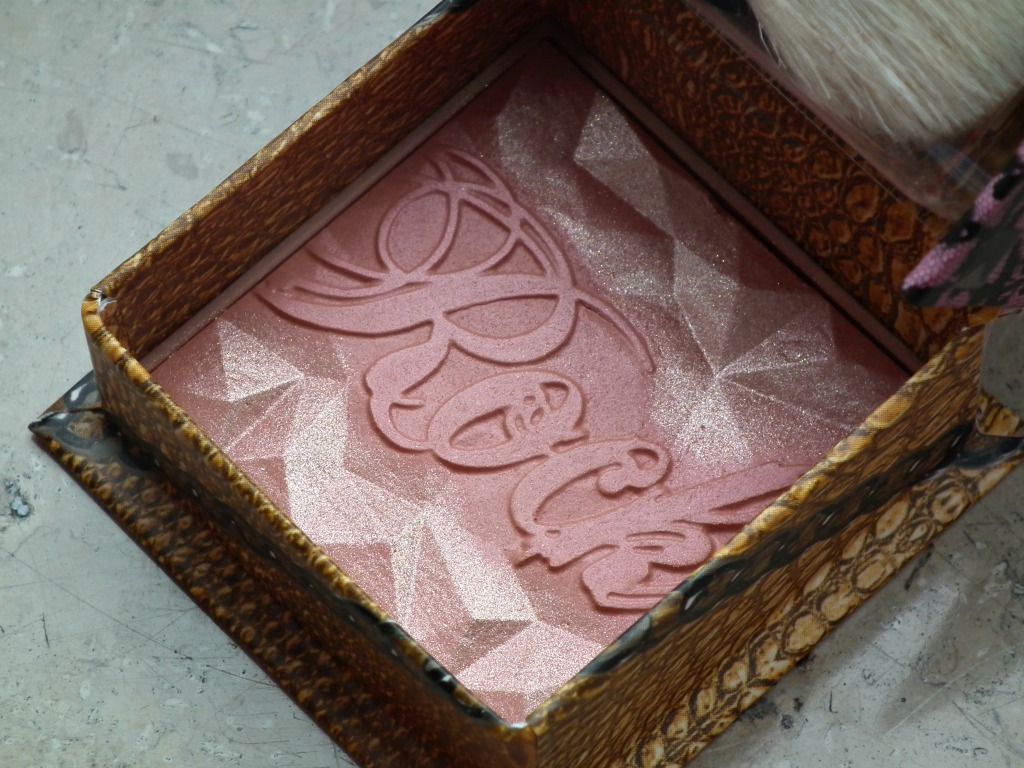 Benefit Rockateur – I wanted to try this out for soo long and after visiting the Benefit Brow Bar I finally bought it. It's amazing!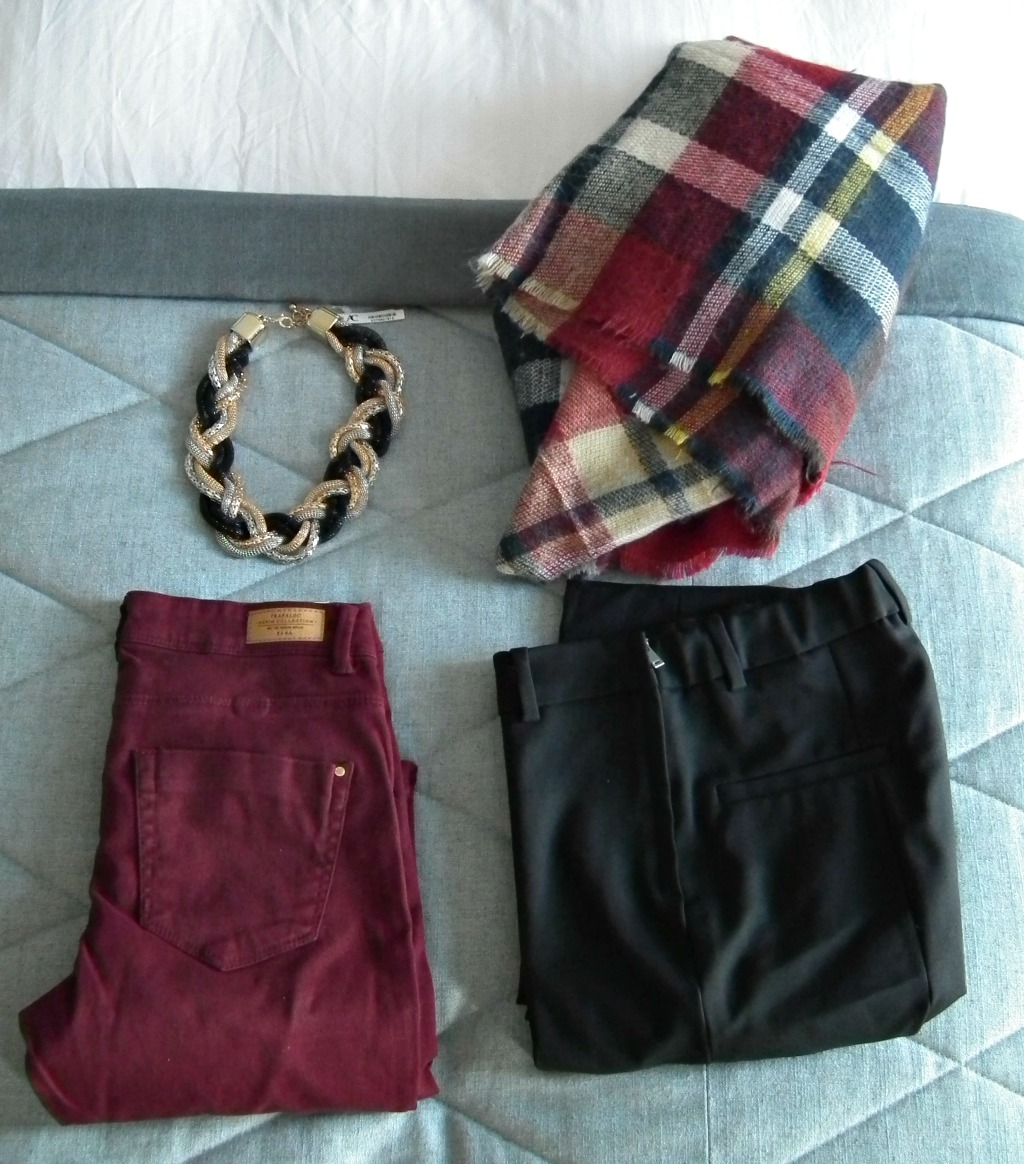 Scarf, red jeans and black trousers – Zara
Statement necklace – Peek&Cloppenburg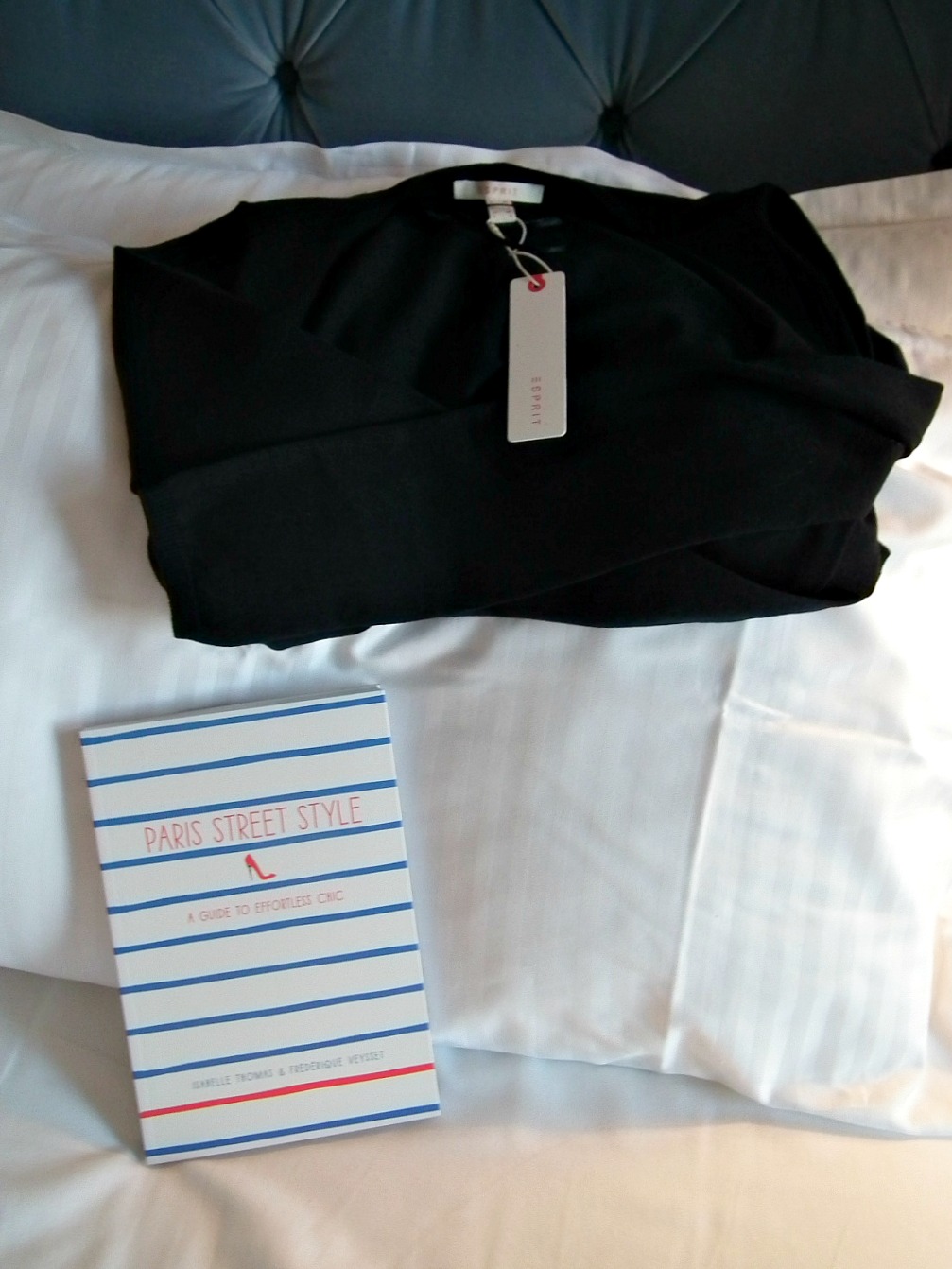 Black cardigan – Esprit (finally a basic piece for fall/winter!)
Book – Urban Outfitters (who doesn't want to look effortlessly chic?)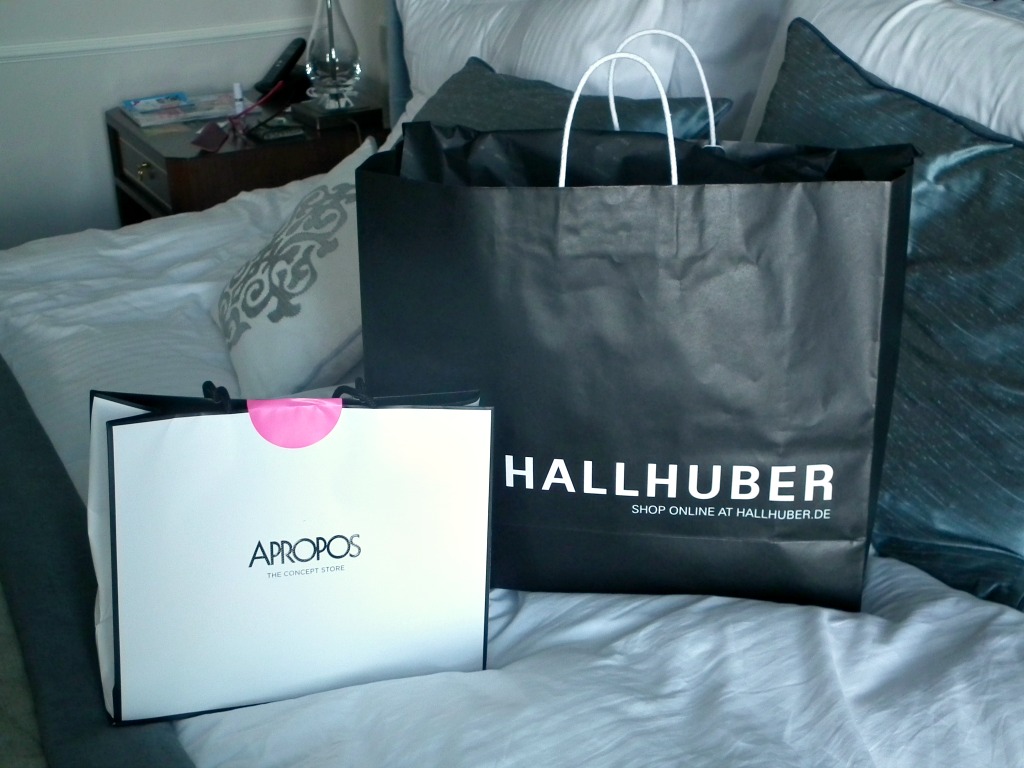 At Hallhuber I got a really beautiful black wool coat for fall and winter, it's so perfect. I'm going to show you this one in upcoming posts.
And then, Apropos – OMG. I always wanted to visit this store, but I didn't exactly know where it was! Turns out it was next to our hotel, whoops. ^^ Anyway, it was breathtaking and everyone was really nice. I bought some beauty stuff, so stay tuned. (;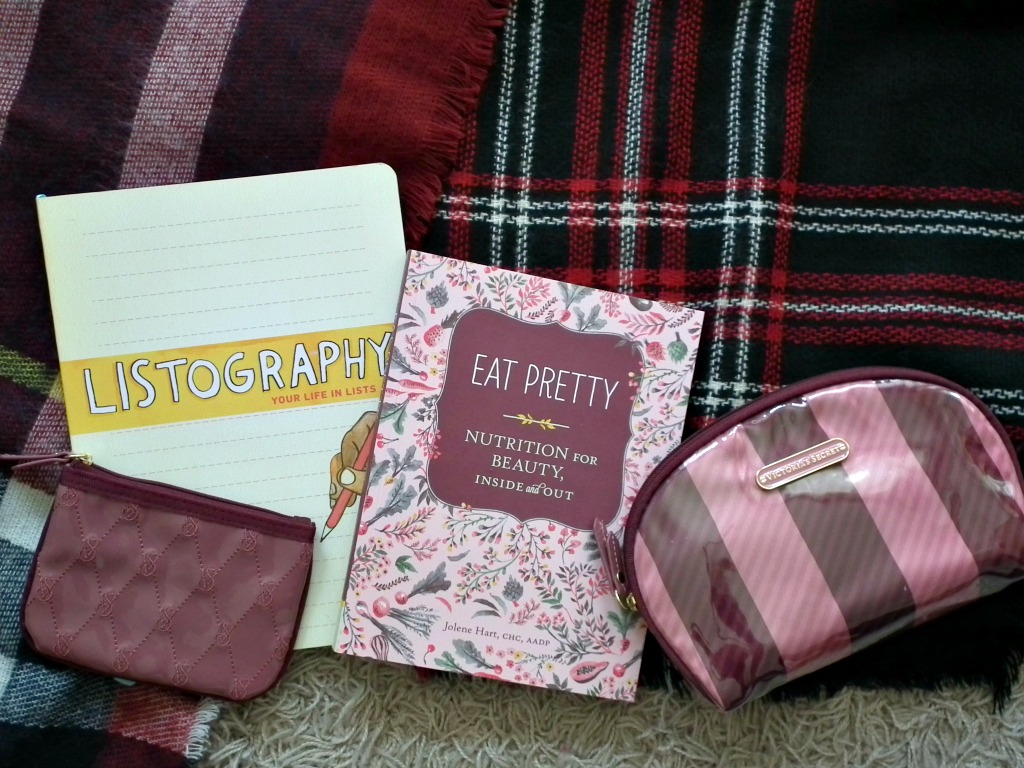 Black scarf – Hallhuber
Books – Urban Outfitters (seriously, they've got the BEST BOOKS EVER!)
Beauty bags – Victorias Secret (there's actually also a bigger one, but it was already in use and full of my stuff, so I didn't put it in the picture)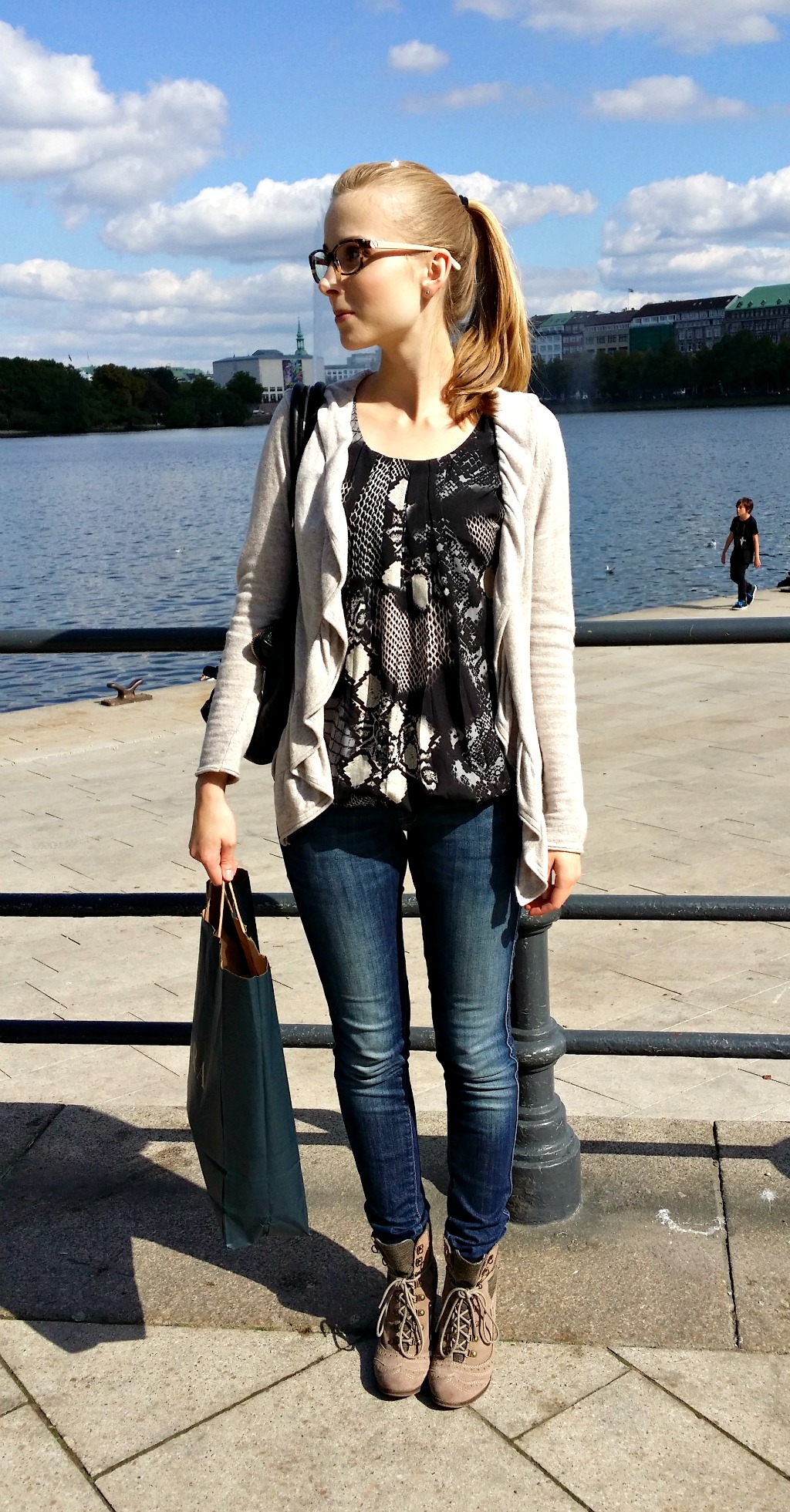 Blouse – Vero Moda
Cardigan – Zara
Jeans – Hilfiger Denim
Boots – Replay
Bag – MCM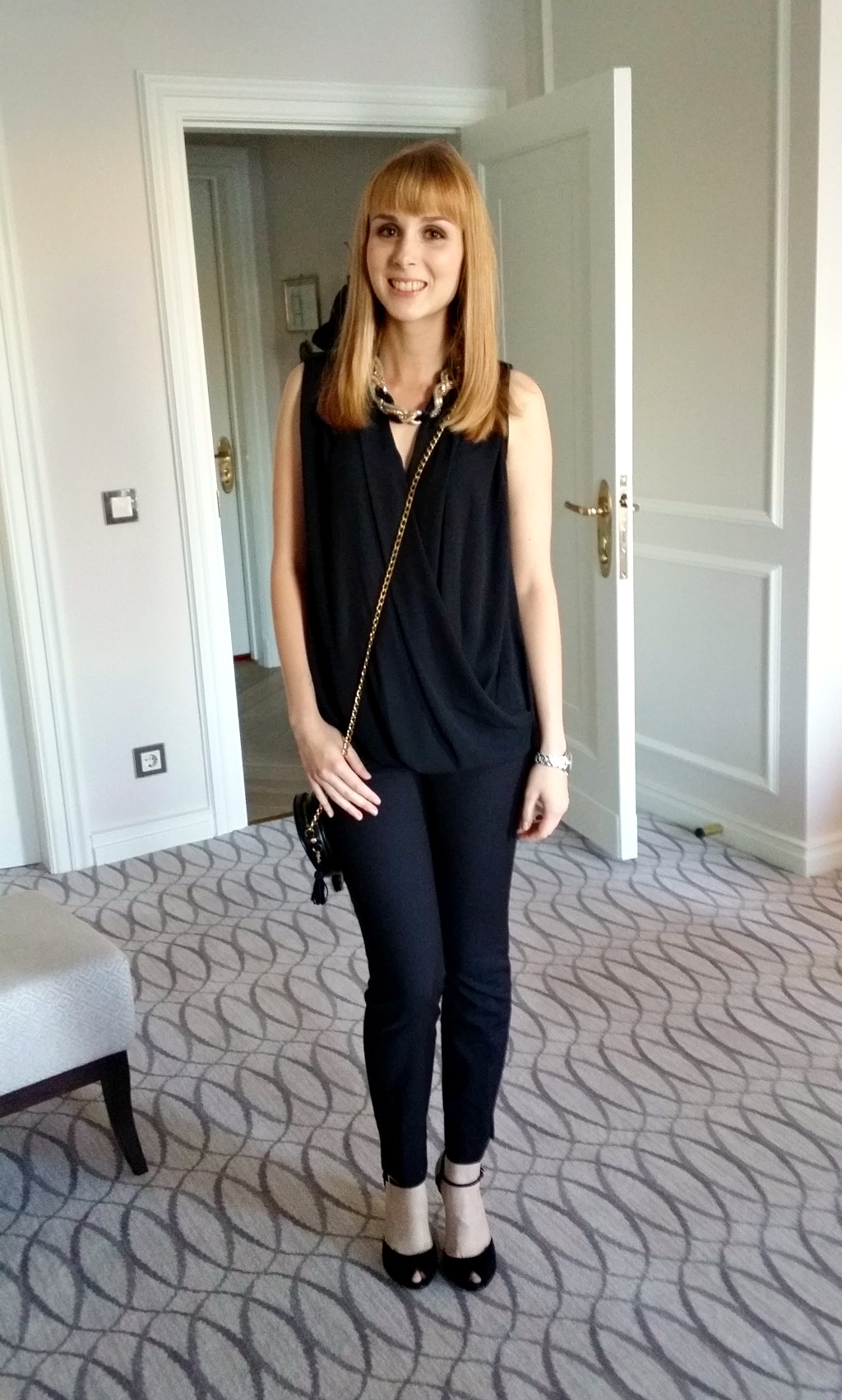 Dinner at Haerlin
Blouse – Mango
Trousers – Zara
Heels – Zara
Necklace – P&C
Bag – MCM Suzi Wong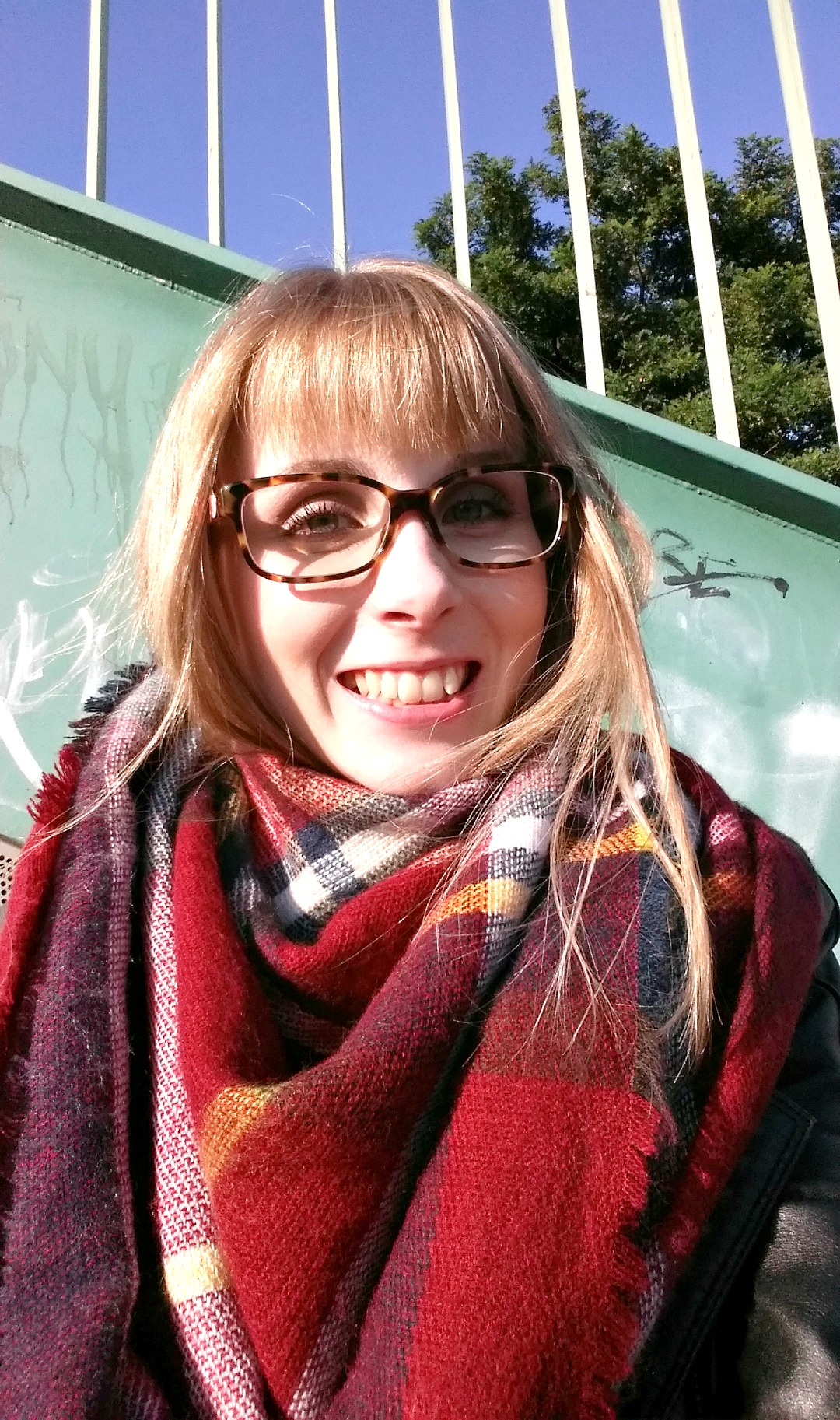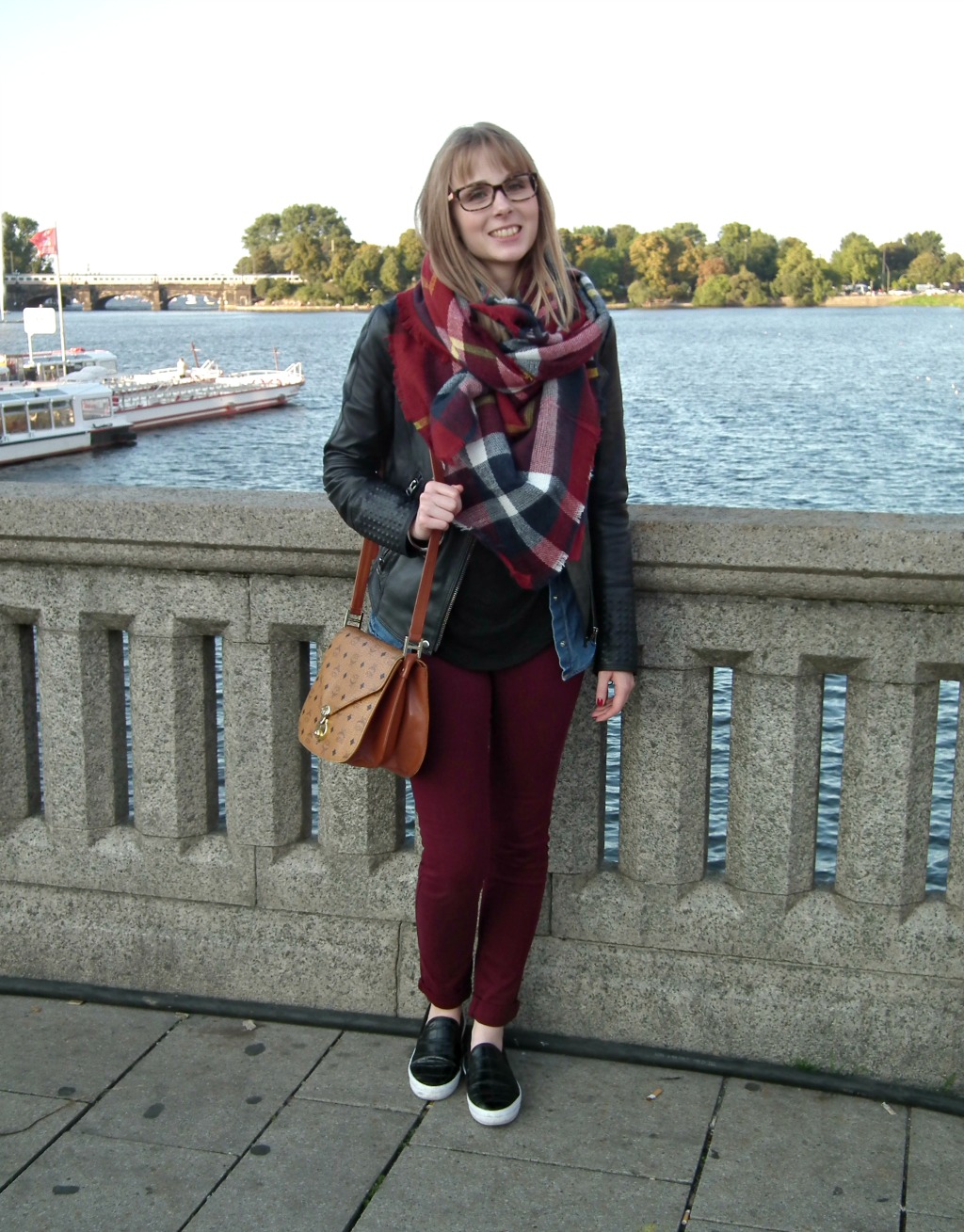 Scarf – Zara
Jeans – Zara
Shirt – H&M
Denim Shirt – H&M
Slip-ons – Zara
Bag – MCM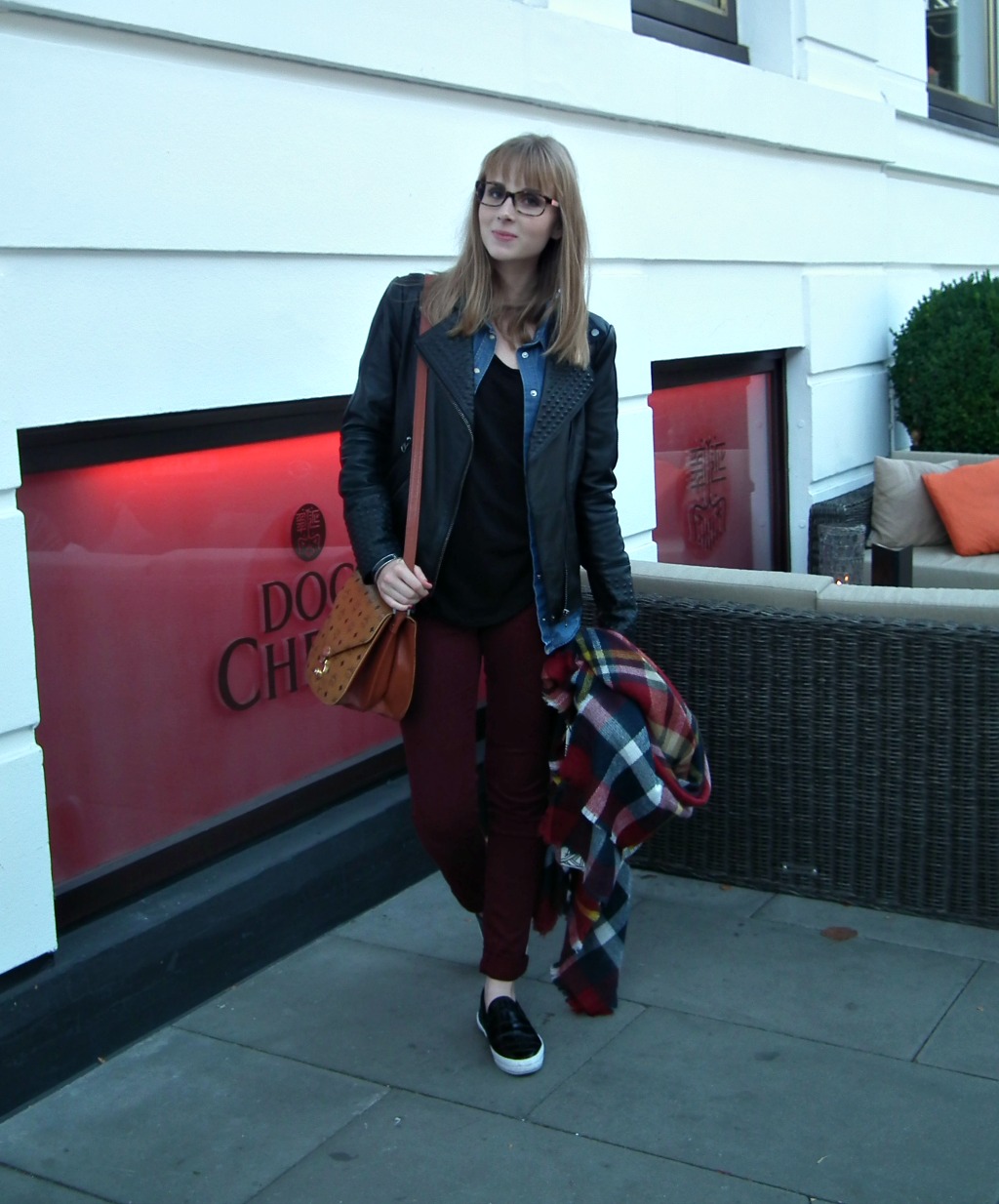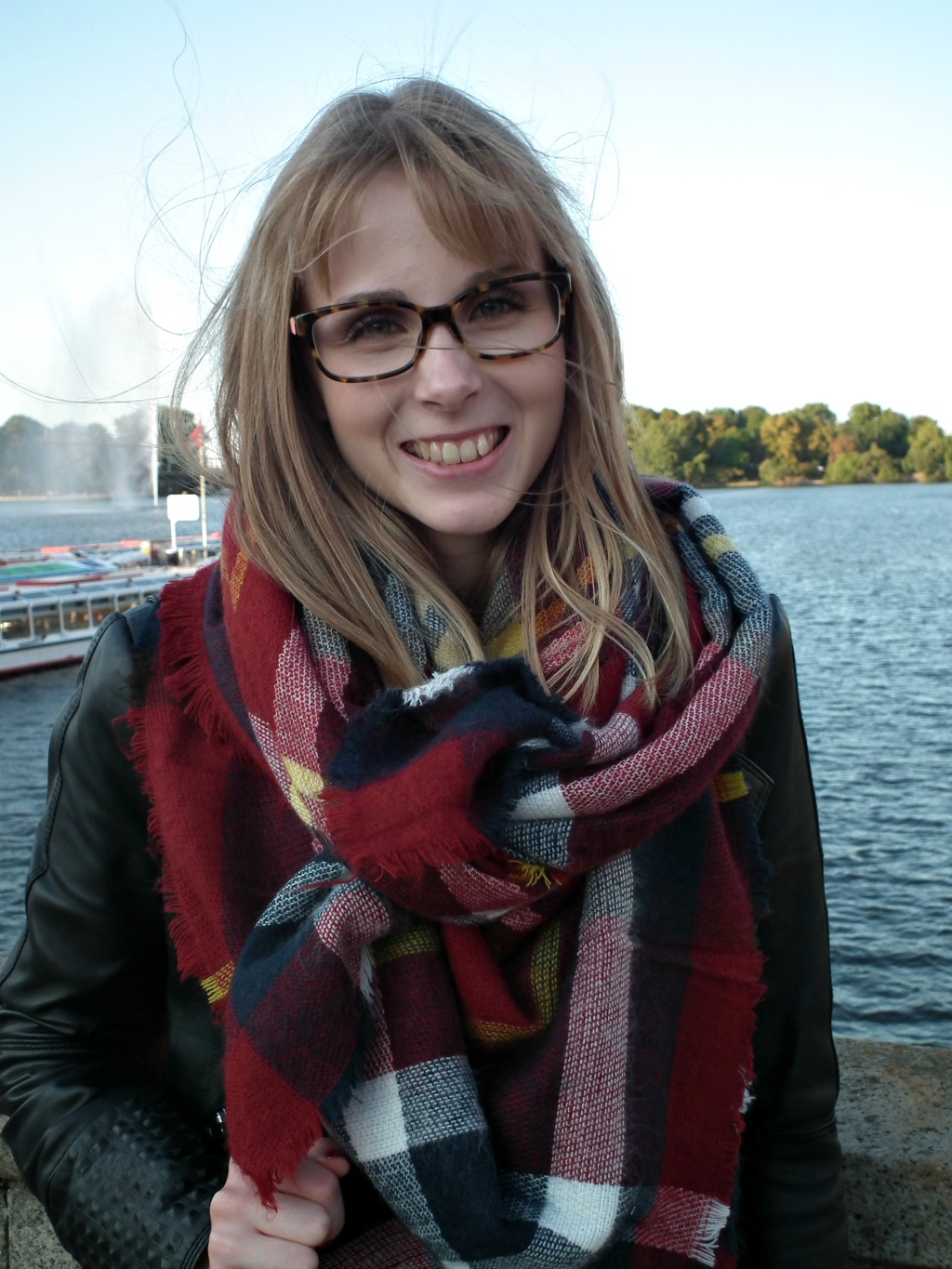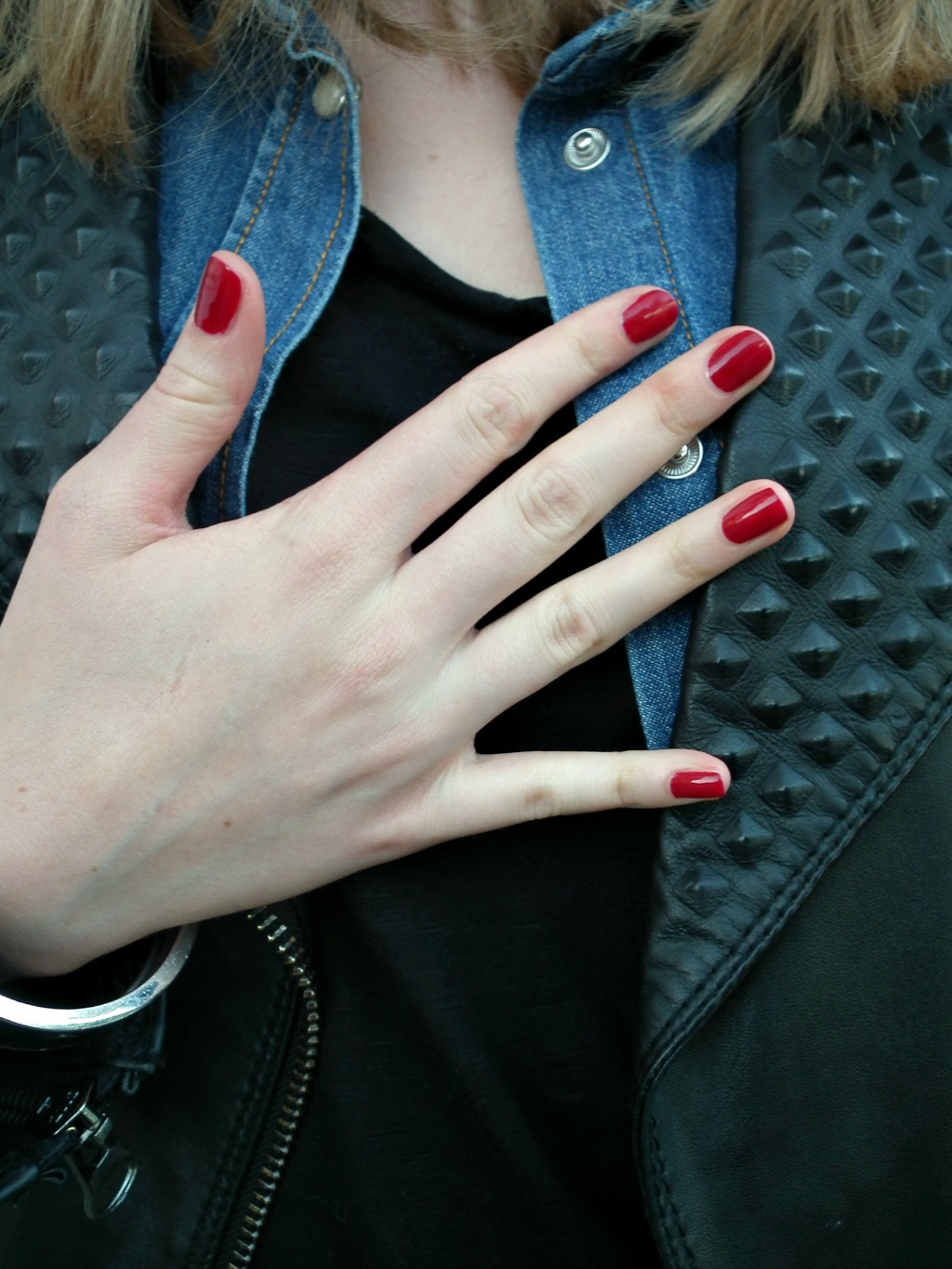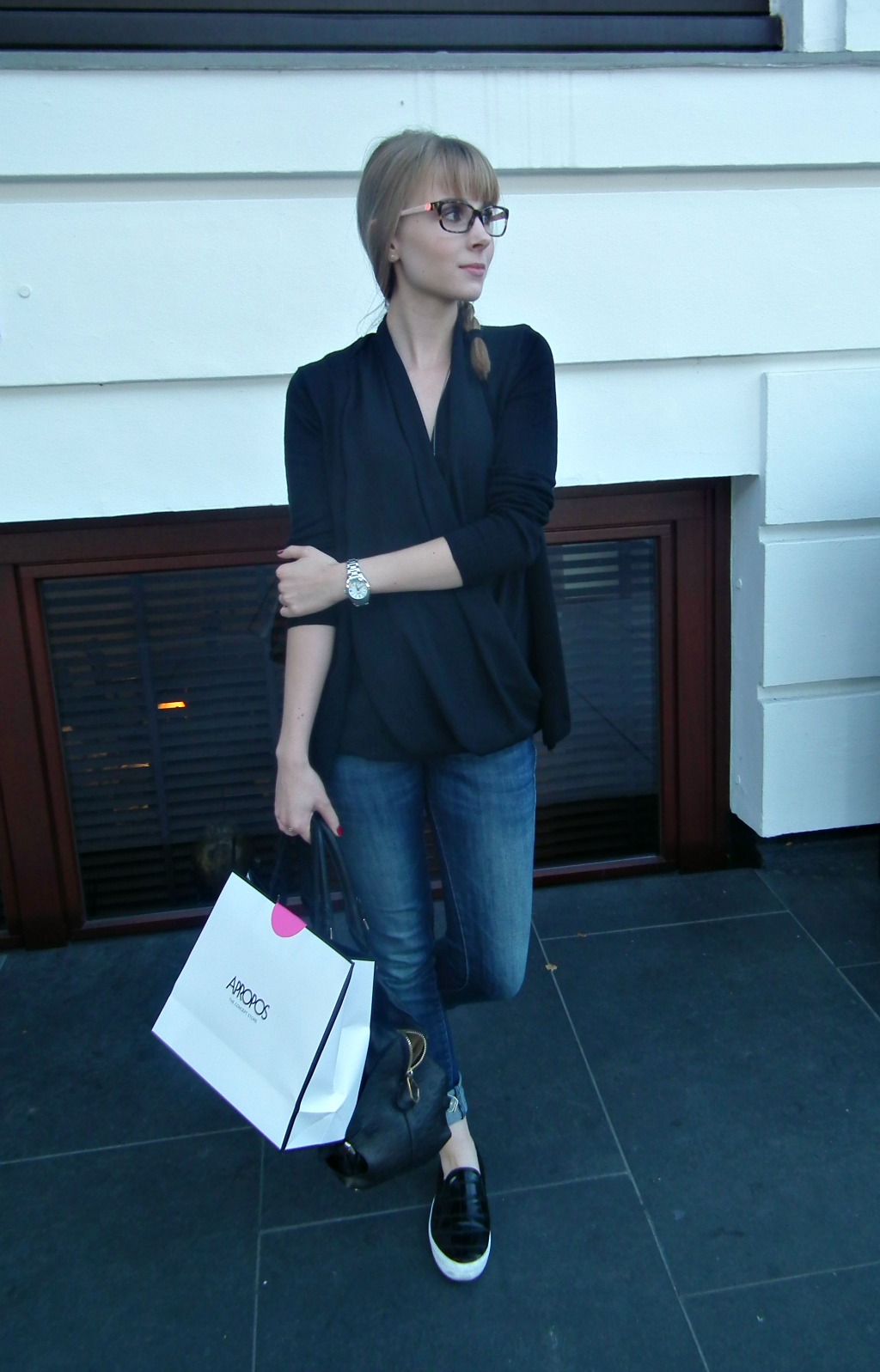 Blouse – Mango
Cardigan – Esprit
Jeans – Hilfiger Denim
Slip-ons – Zara
Watch – Christ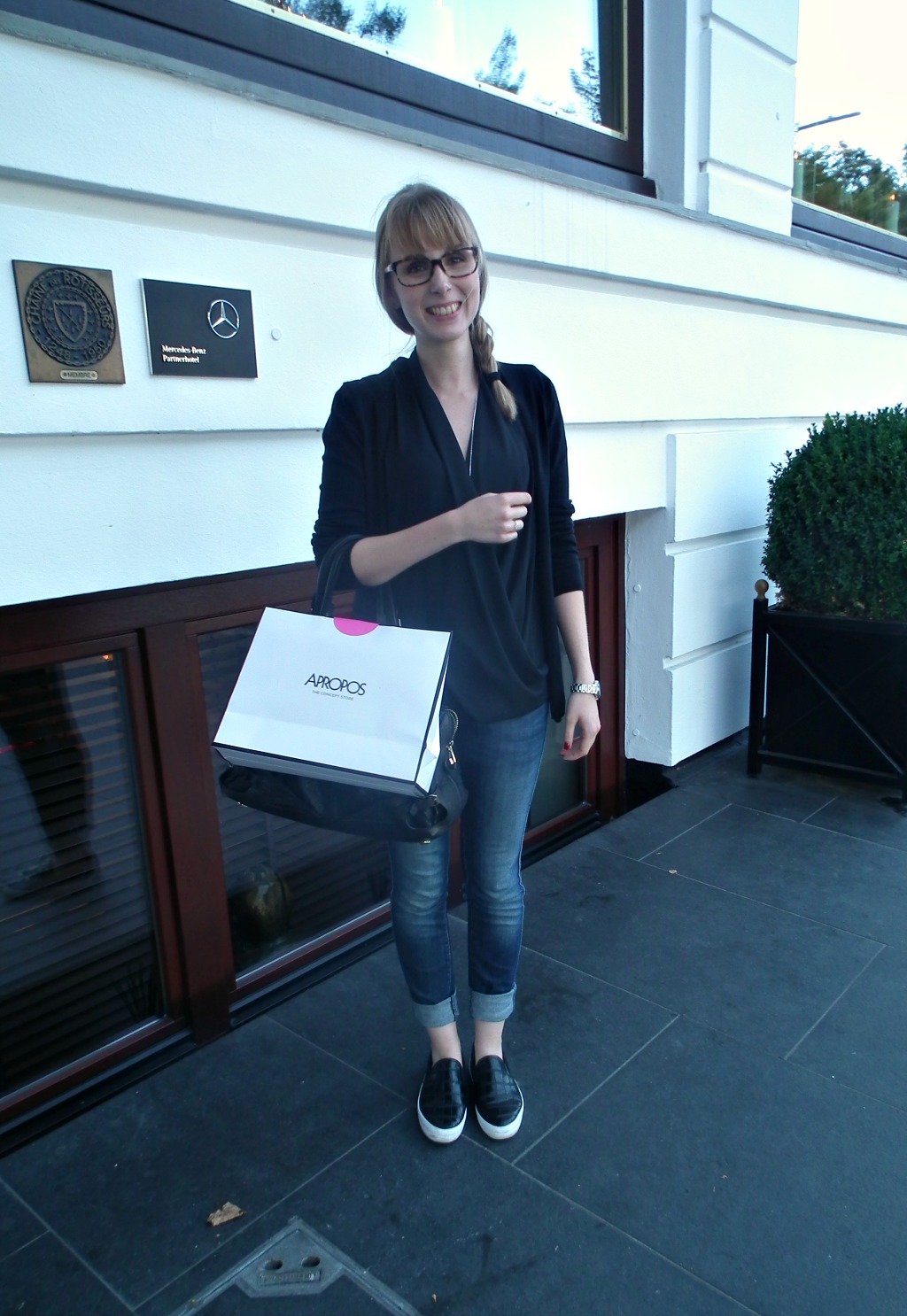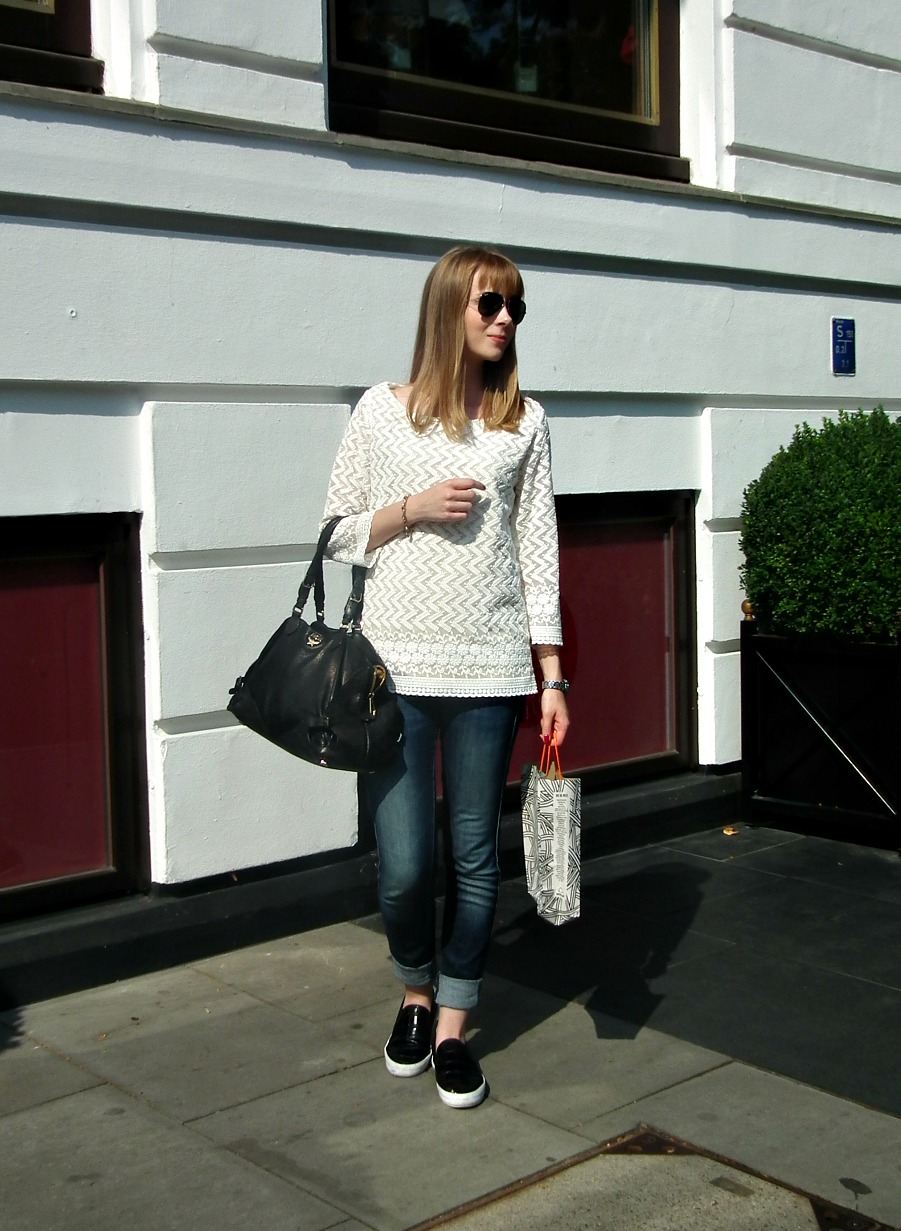 Shirt – Mango
Jeans – Hilfiger Denim
Bangle – H&M
Sunnies – Ray Ban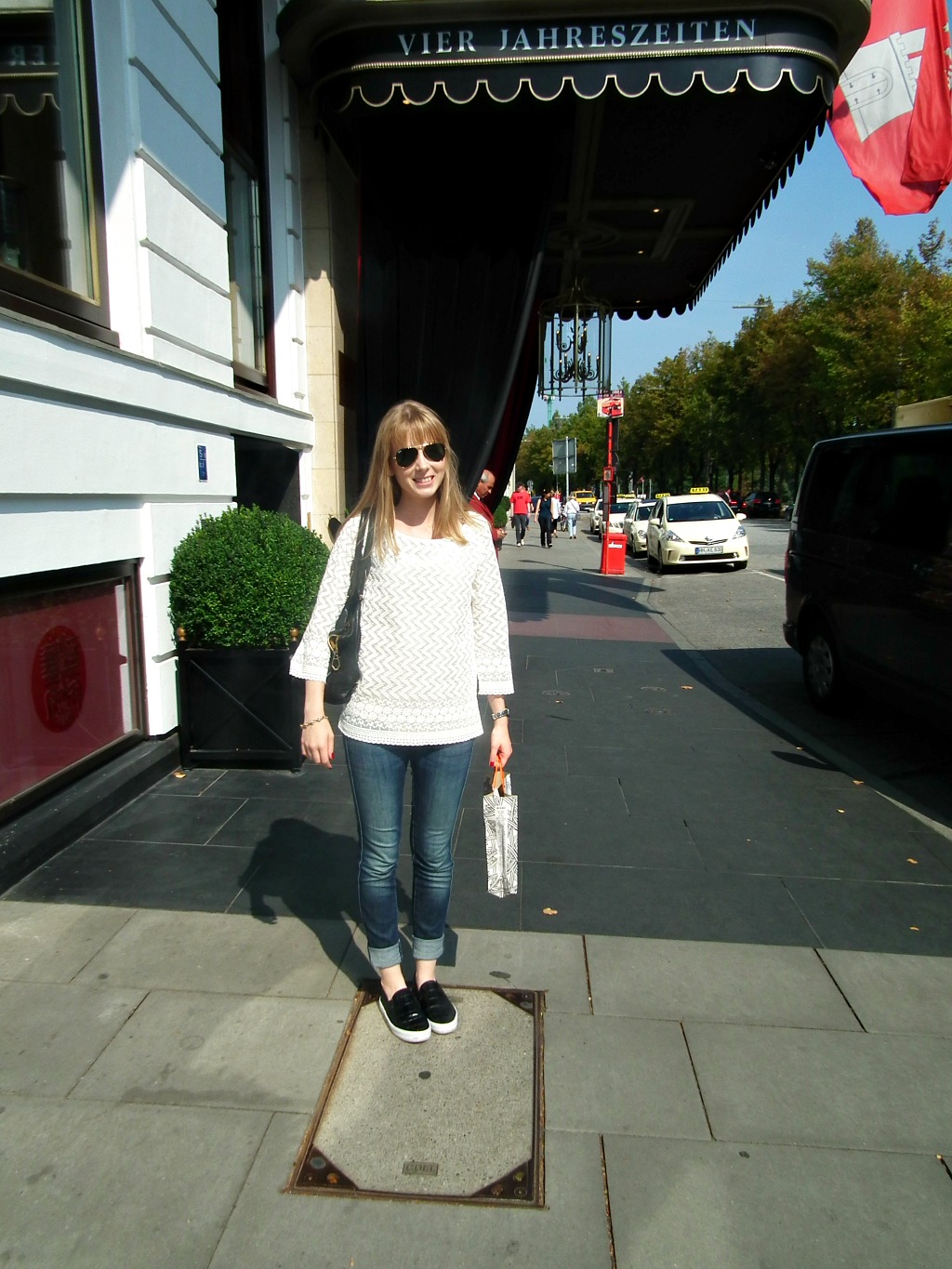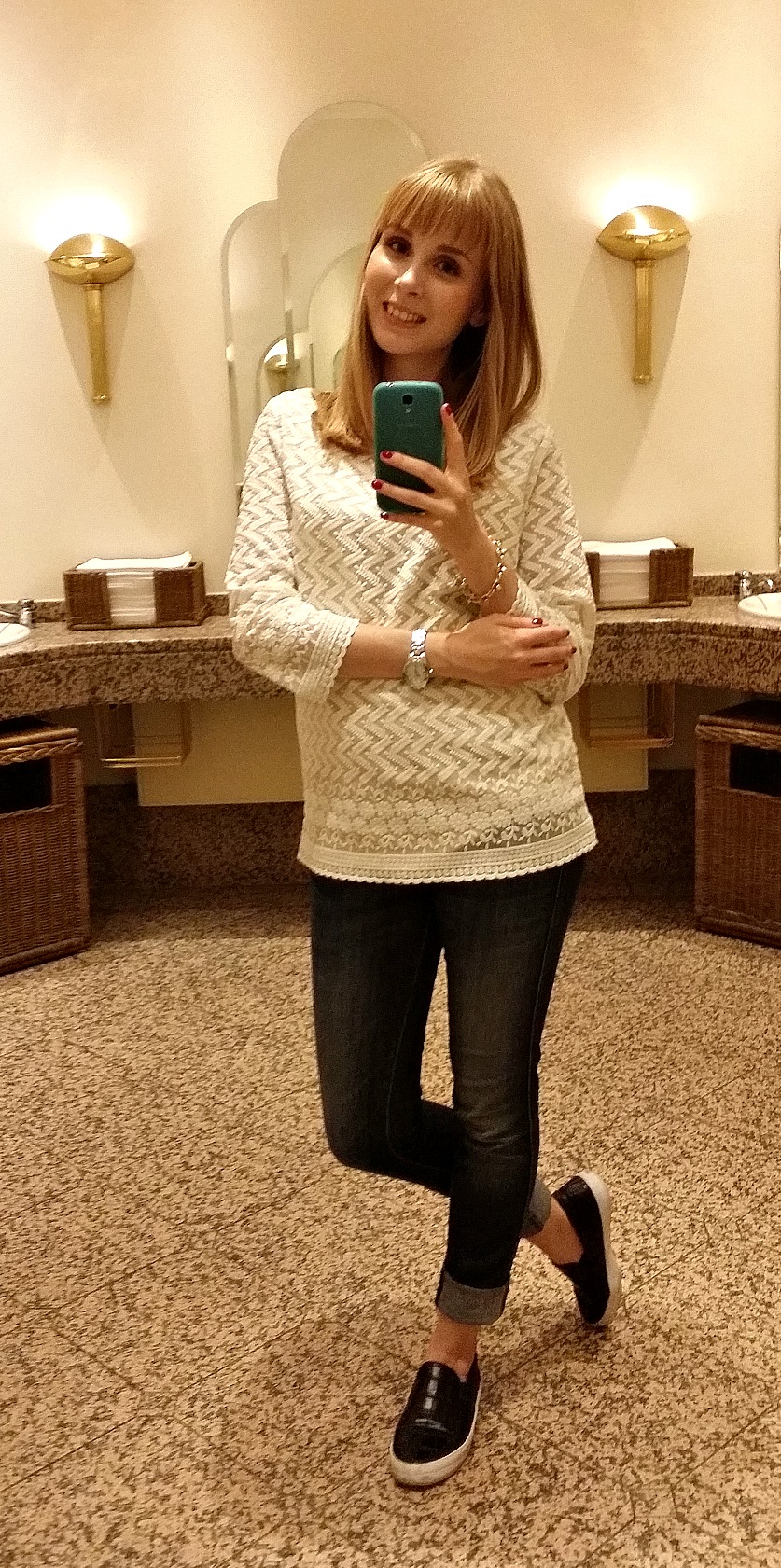 Bathroom selfie!! xD