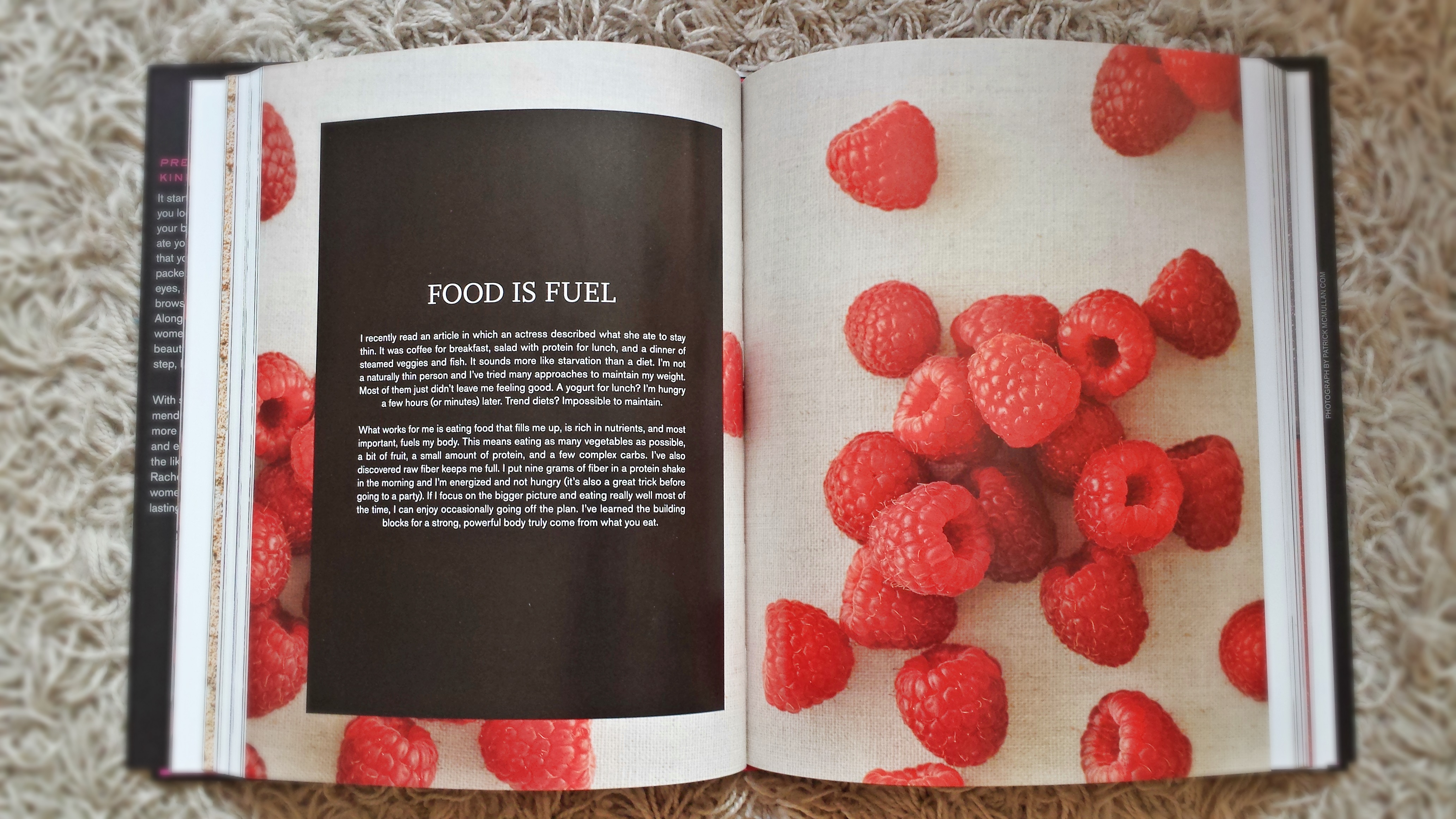 Today's inspiration comes from one of my favourite books from one of my favourite make up artists: Bobbi Brown. I love her philosophy, her books, her healthy lifestyle, her products. To me, she is a role model. She is an independent woman, who stands in for her beliefs, who successfully manages career and family and who tries to spread the word that healthy is beautiful.
//Meine heutige Inspiration kommt von einem meiner Lieblingsbücher von einer meiner Lieblings- Make-up Artisten: Bobbi Brown. Ich liebe ihre Philosophie, ihre Bücher, ihren gesunden Lebensstil, ihre Produkte. Für mich ist sie ein Vorbild. Sie ist eine unabhängige Frau, die für ihre Überzeugungen einsteht, erfolgreich Karriere und Familie vereint und stets versucht, die Leute mit dem Gedanken anzustecken, dass gesund eben schön ist.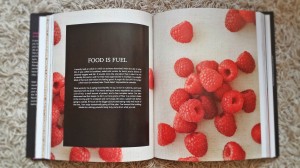 Pretty Powerful by Bobbi Brown
Food is fuel.
Since I read this sentence, my personal understanding of health and my attitude towards food/nutrition really changed. Starving yourself may make you loose some pounds, but it doesn't make you healthy and most of all it doesn't make you happy. Give your body the love and attention it deserves. I'm always impressed by how strong it can be, if I eat right. Fuel up your body with lots of veggies, fruits, a bit of protein, complex carbs and also some sweet treats here and there and you will feel strong, energized and simply good. And that should count. Not the question wether you are a size 2 or not.
//Food is fuel.
Seit ich diesen Satz gelesen hab (frei übersetzt: Essen ist Kraft), hat sich mein eigenes Verständis von Gesundheit und meine Einstellung gegenüber Essen/Ernährung eindeutig geändert. Sich das Essen zu verbieten, mag vielleicht den ein oder anderen Kilo purzeln lassen, aber es macht einen nicht gesund und vor allem macht es einen nicht glücklich. Gebt eurem Körper die Liebe und Aufmerksamkeit, die er verdient. Ich bin immer wieder überrascht, wie ausdauernd er sein kann, wenn ich das 'Richtige' esse. Versorgt euren Körper mit viel Gemüse, Früchten, ein bisschen Eiweiß, komplexen Kohlenhydraten und durchaus auch der ein oder anderen süßen Sünde hin und wieder und ihr werdet euch stark, voller Energie und einfach gut fühlen. Und das ist das, was zählen sollte. Nicht die Frage, ob ihr in Kleidergröße 34 passt, oder nicht.