One Year of Beauty Tastes Good!
Happy Birthday to you, happy birthday to you, happy birthday dear beauty tastes good, happy birthday to yoooooouuuuu!!!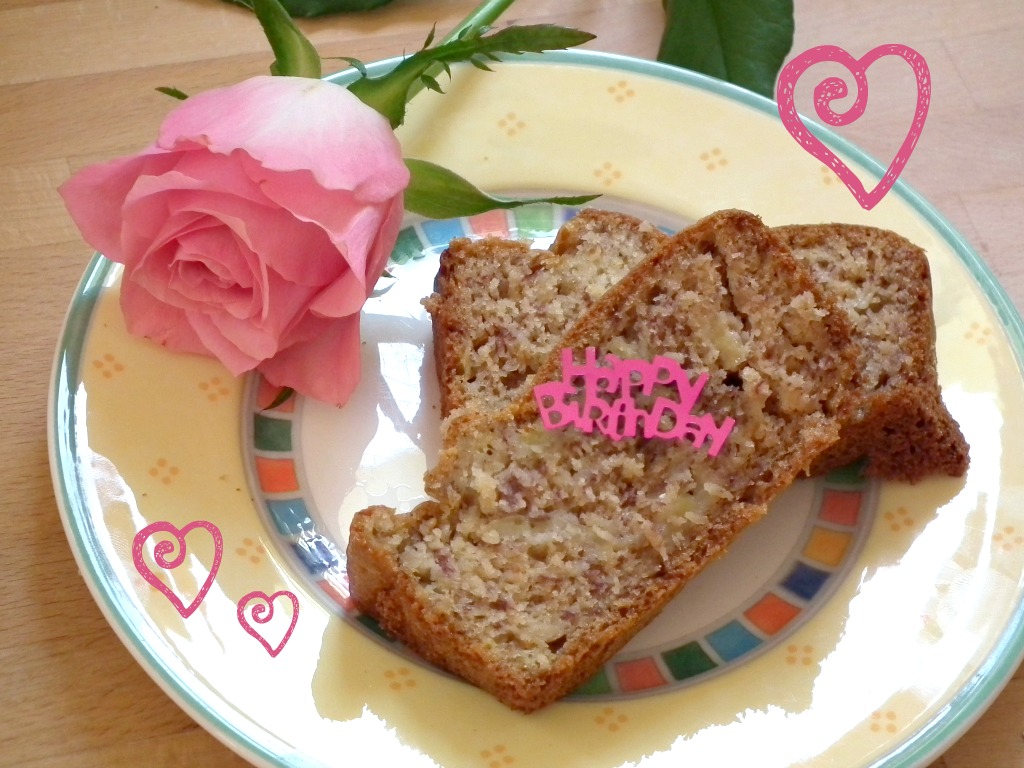 OMG, can you believe it? One year ago I started my own blog and published my very first post. So much has happened since that day and I think you all have realized that my blog changed during that time. A new layout, a bigger focus on fashion, my monthly favourites, and so on…
But not only my blog changed, I did too! During the first weeks I couldn't imagine two days without uploading a new post. But not because I liked it so much (I did, though), rather because I was afraid of loosing readers and their interest. I wanted to be like Emily Schuman, Lily Pebbles and Marianna, I wanted to have hundreds of clicks, read new comments every day and get in touch with beauty and fashion companies. My aims were high, but they resulted in a lot of 'self-made' pressure.
With the start of university I noticed that I, of course, had not so much time for my blog as I did before. Then, in January, I got a job, my finals were around the corner and I knew I had to change something – the days simply didn't have enough hours for all the things I wanted to do (seriously, where Is Hermoine's magic necklace when you need it?!). Therefore I decided to relax a little bit and and don't put myself under too much pressure with blogging. By now it's okay for me to write 'just' one or two posts per week and I can say that writing is much more fun this way! I really enjoy it and it's good to see that some of my readers are still staying with me, thank YOU for that!
Right now I totally miss blogging, but I simply don't have time. Maybe I should write shorter posts, what do you think? But on the other hand I just loooove writing and once I started I can't stop! (; … I don't know. That's my birthday resolution, to find a way to incorporate blogging in my (now rather different) daily life.
Now, let's move on to YOU, my lovely readers! Without you, all this would not be possible. Thank you so, so much. To know that maybe just one person reads my posts is amazing. I mean, I'm just a normal young woman who's trying to grow up and stay young at the same time, who's trying to balance boring lectures, finals, a wonderful family, amazing friends, a lovely boyfriend  and who has a massive addiction to all things beauty, fashion and health. Seeing that people are interested in my sometimes very confusing thoughts wows me every time. But then I think… maybe some of you have the same (confusing) thoughts or maybe I can inspire one of you. If this is the case, then I'm happy. I write my blog for myself, because I love writing and the topics I write about, but I also write for YOU. Because I don't want to miss the chance to be the reason someone smiles today. (:
Okay, let's celebrate, have a piece of my legendary vegan banana bread and sing with me: Ceeeelabrate good times, come on! Dadadadadaaaa! ♥